The National Weather Service in Burlington, Vermont issued a tornado warning for Central Windsor County and Rutland County in Southern Vermont that lasted until 5 p.m., and residents saw some wild weather as a result.
Locations in the warning include, but are not limited to West Rutland, Chittenden, Mendon, Rutland, North Clarendon, Wallingford, Killington, South Wallingford, Shrewsbury and West Bridgewater.
The storm was capable of producing damaging winds, large hail, deadly lightning and torrential rain.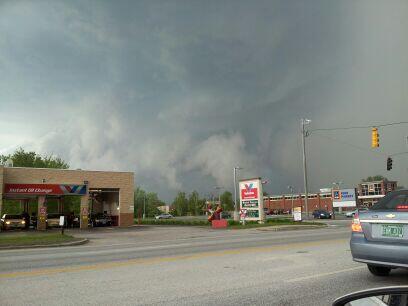 (Above photo from Rutland, Vermont courtesy of Kell Giffin)
Take cover -- move to an interior room on the lowest floor of a sturdy building. Avoid windows. If you are in a mobile home, a vehicle or outdoors, move to the closest substantial shelter and protect yourself from flying debris. As a last resort, lie down in a low lying area and cover your head.

A tornado warning had also been issued earlier for parts of Addison and Rutland Counties in Vermont until 4:15 p.m. Tuesday. This included Cornwall, Whiting and Leicester.
Elsewhere in New England, a small tornado did touch down in Maine on Memorial Day.
For continuous weather coverage, please visit: http://www.necn.com/weather.
You can also download the NECN weather app. FREE for iPhone, iPad and Android users!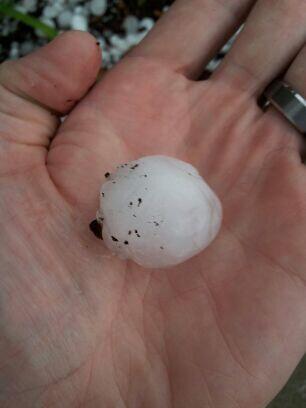 (Above photo from Rutland, Vermont courtesy of Kell Giffin)
Copyright NECNMIGR - NECN