No new damage is expected today, but wind gusts to 45 mph at the south coast will churn seas enough to produce a touch of minor coastal flooding in typically vulnerable spots late morning.
Otherwise a windy but non-damaging day for New England with mild and breaks of sunshine giving way to renewed showers from west to east this afternoon and evening, respectively.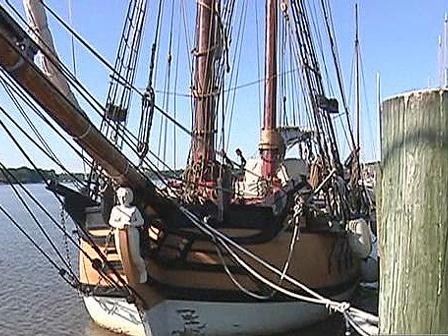 Overnight tonight, "upslope snow" impacts the Green mountains of Vermont and northwest facing White mountains in New Hampshire.
Caused by wind pushing up against the mountain faces, upslope snow can produce stationary snow squalls for the mountains that will last through the night, dropping a general one to three inches in these mountains, but locally up to five inches in places like Stowe, Jay, Cannon and perhaps Killington.
Elsewhere, evening rain showers may end as an overnight flurry with colder air moving in, then Friday looks fair and chilly with highs only in the 30s. Expect a cool and fair start to the weekend Saturday, before increasing clouds Sunday and milder temperatures.
Our next disturbance moves through Monday with periodic rain and snow north and rain showers developing south. After midweek break, the next storm is slated for late week with a rain/snow line likely in northern or central New England, gone by next weekend.