A New Hampshire man pleaded not guilty Friday afternoon in connection with a deadly wrong-way crash that killed a retired Massachusetts police sergeant and his wife earlier this month.
Ryan Kittredge, 31, of Derry, was charged with one count of negligent homicide and one count of felony reckless conduct at his arraignment in Rockingham Superior Court.
Police said Kittredge was behind the wheel of a Dodge 1500 pickup truck when he made a U-turn in the wrong lane on Route 101 in Epping on the night of Jan. 10. He then allegedly continued to drive in an eastbound direction on Route 101's westbound lane before his truck hit a Chevrolet Impala head-on, killing retired Townsend Police Sgt. John Johnson and his wife, Heidi.
After being led out of the Epping Police Department and into a cruiser to court, Kittredge was asked if he had anything to say to the Johnson family.
"I'm sorry," Kittredge mumbled.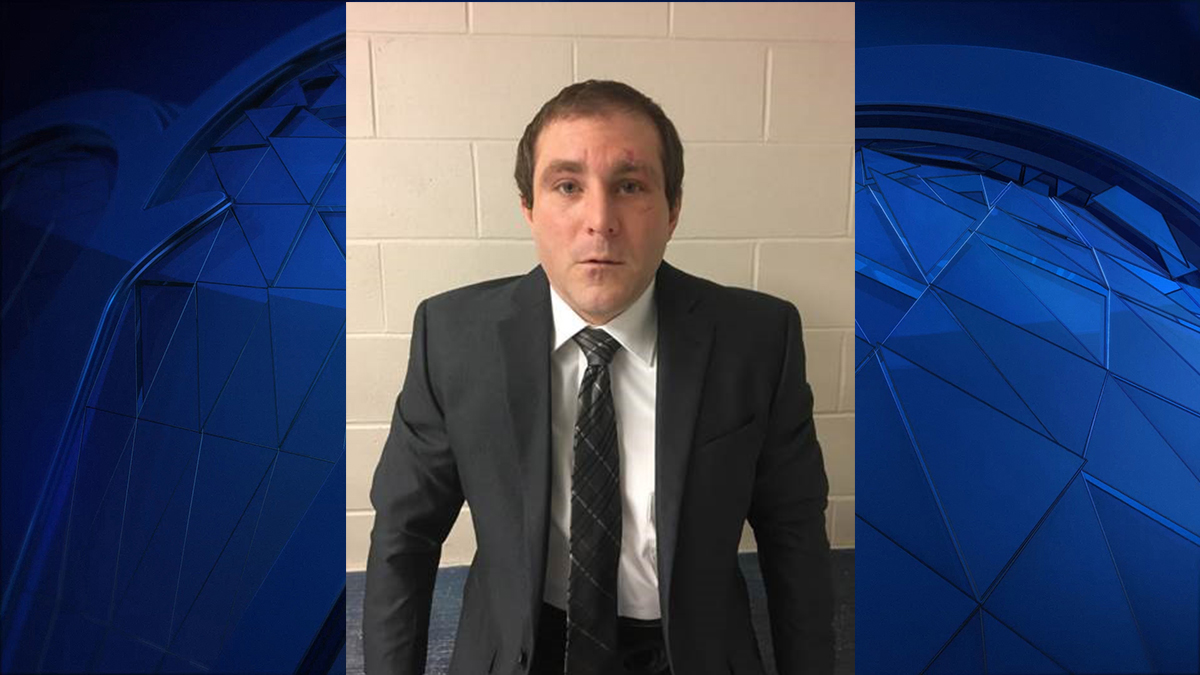 Police used Johnson's handcuffs to arrest Kittredge.
"They're the handcuffs he used during his 40-year career," said New Hampshire State Police Lt. John Hennessey.
Kittredge, who is still suffering injuries from the crash, appeared in court visibly hurt — walking with crutches. The room was filled with the Johnsons' loved ones.
"They're grieving the loss of two incredible individuals," said Deputy Rockingham County Attorney Jennifer Haggar. "The tragedy they're suffering is unspeakable."
The driver of a third vehicle, a Ford Fusion, was unable to see the crash unfold ahead of him in time to stop, and was also involved in the crash. That driver was treated for non-life-threatening injuries.
Authorities said the Johnsons didn't have a chance to survive.
"There is a rise on that road in the area of the impact," Lt. Hennessey explained. "The Johnsons came up over that rise, they just didn't have a chance to see him, no chance at all."
Johnson was a 34-year veteran of the Townsend Police Department, according to Townsend Police Chief Richard Bailey.
And while toxicology results aren't back yet in this case, officers say no matter how or why this happened, it's a tragedy that could've been avoided.
"It is preventable which makes it even more tragic," said Townsend Deputy Chief James Sartell.
Authorities say Kittredge was convicted of two other DUIs — one in 2012 and one in 2014.
The judge told Kittredge he considers him a danger to the public and ordered him held without bail. It's unclear when he's due back in court or if he has an attorney.