My last family reunion was in Puerto Vallarta less than 3 months ago. The area is one of our favorites because of the people, the beautiful mountains and the incredible resorts by the beach.
Today, that town, along with several others along the Pacific Coast of Mexico, could be wiped out by the strongest hurricane ever recorded in the Western Hemisphere.
My heart, prayers and thoughts are with the people that will impacted by this monster. This thing is a BEAST. As of Friday afternoon, Patricia was spinning about 75 miles southwest of Manzanillo, Mexico.
The storm has sustained winds of 200 mph with gusts to 245 mph. That kind of strength is similar to the power of an EF5 Tornado (EF5 tornados are estimated to have winds of 201 mph-plus).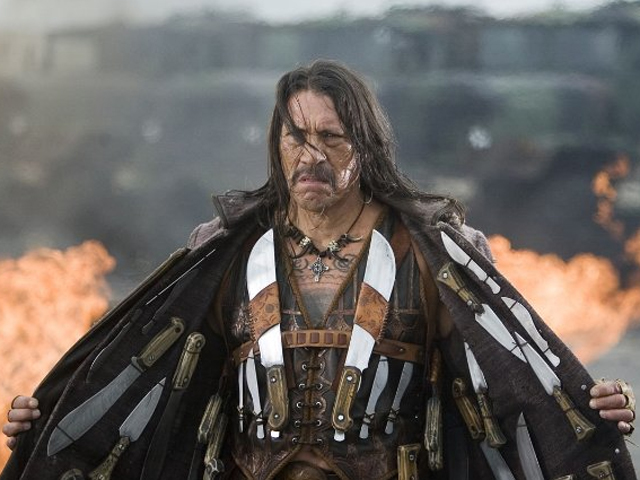 It is important to note, however, that Patricia's strongest 200 mph-plus winds are near the center of storm. So who will see the eye of this massive hurricane? We expect the eye to make landfall between 6 and 7 p.m. EST between Puerto Vallarta and Manzanillo, Mexico in the state of Jalisco.
Massive evacuations are underway, but many fear there just won't be enough time for everyone to get out. Not enough time because Patricia intensified so quickly. It was just a Category 1 hurricane on Thursday, and 24 hours later it is the strongest hurricane ever tracked by the National Hurricane Center.
The worst damage from the storm is expected along the coast this evening and overnight, where a dangerous storm surge is expected, accompanied by large and destructive waves.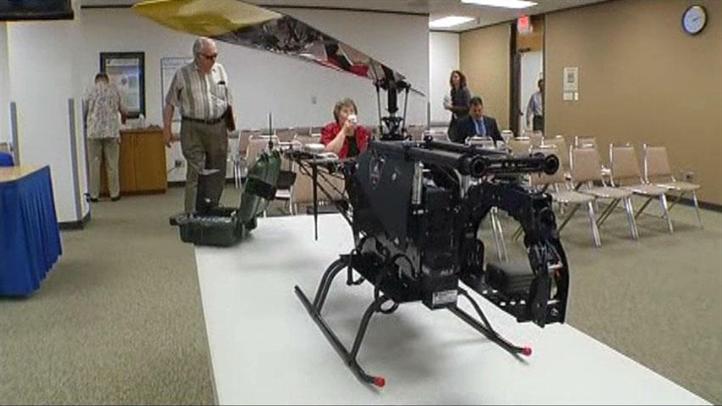 However, as you can see from pictures I'm posting of Puerto Vallarta, one good thing about the topography of the area is that it is surrounded by mountains. After the storm makes landfall, it will disconnect from its source of energy, the ocean, and it will encounter the mountains, which will shred it apart and downgrade it to a tropical storm by tomorrow morning.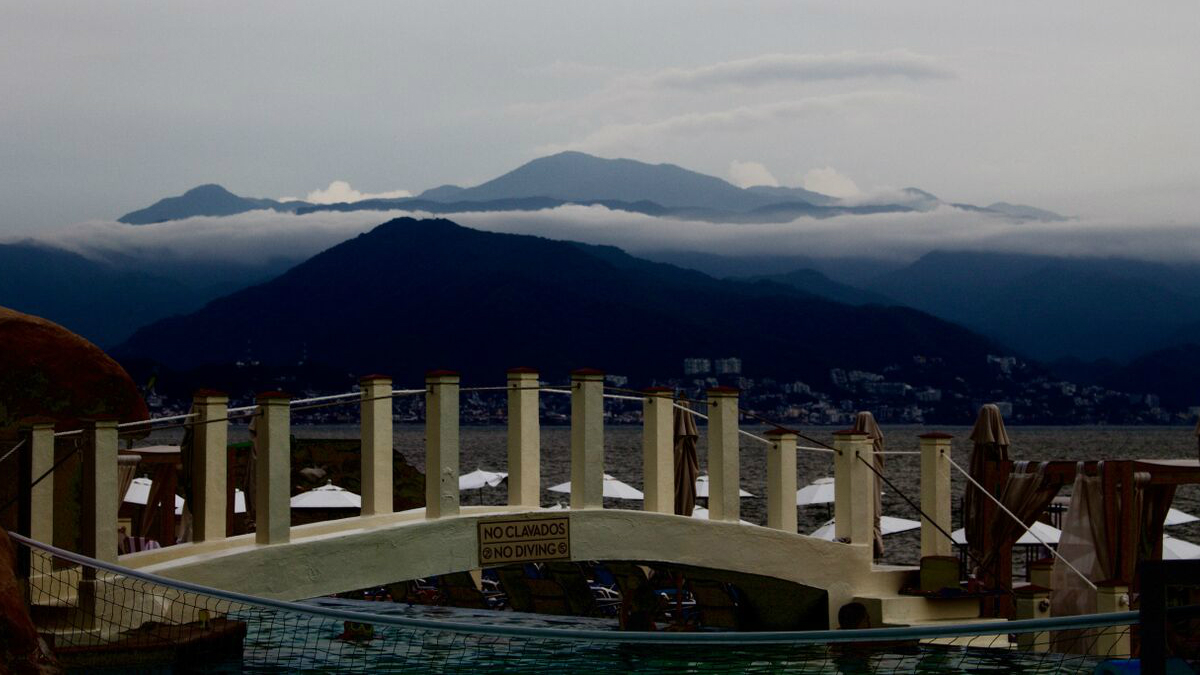 Thinking about the people who work in all these hotels and live in the city, it breaks my heart. Although the hotels along the beach are top notch, many of the people who live in the city and in the mountains are very poor and don't have houses that can withstand this type of catastrophe.
I fear that the loss of life will be very high and that this beautiful area will take years to recover from what is about to hit them.