A man accused of fatally stabbing his ex-wife Wednesday evening in Norton, Massachusetts, before crashing his pickup truck on I-495 and seriously injuring another woman, faced a judge Thursday.
Thirty-five-year-old-year-old Martin McDonald of Weymouth was ordere to be held without bail during his arraignment on several charges, including murder.
McDonald allegedly stabbed 34-year-old Julie Meede at an apartment on Holmes Street in Norton. Police were called to the scene just before 7:30 p.m. and found Meede unresponsive.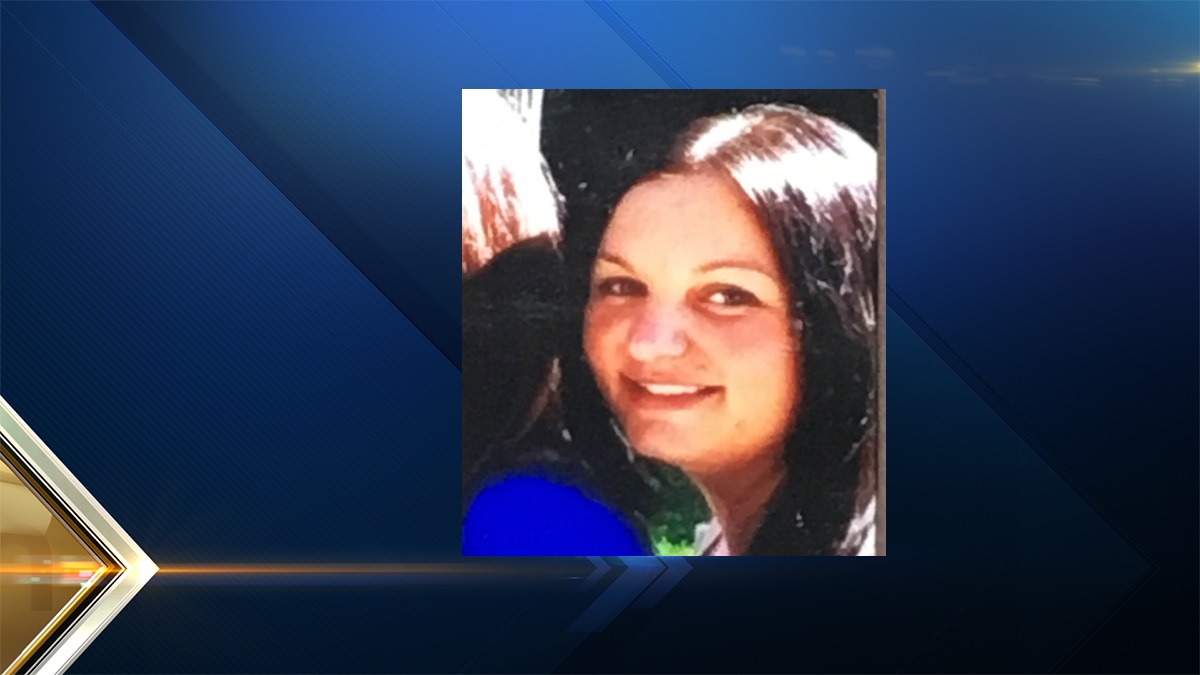 Meede was taken to Sturdy Memorial Hospital and pronounced dead.
Massachusetts
The latest news from around the state
About a minute after the stabbing was reported by Meede's 11-year-old daughter, state police learned of a serious crash on I-495. Police say McDonald was driving his Dodge Ram southbound when it crossed the median and slammed into a Nissan.
Thirty-year-old Kathryn Degnan ofSmithfield, Rhode Island, was driving the other vehicle was taken to Rhode Island Hospital with serious injuries. She has since been treated and released from the hospital.
In court, a prosecutor said McDonald confessed to killing his wife to police officers responding to the I-495 crash.
It was not immediately clear if McDonald had an attorney.
Michael Meede, Julie's father, described his daughter as a "fun-loving" mother of three, adding that her children "meant the world to her."
Meede, who added that McDonald and his daughter had been having problems since the beginning of last summer, said he didn't know what lead to Wednesday's confrontation.
"She didn't deserve this. She comes from a big family, a tight family, a family like any other. We all feel each other's pain," he said.