What is going on?! This really is becoming obscene! Even for the rapid snow lovers amongst us, this is all becoming a bit too much. Historical amounts of snow in less than a span of month. Now this morning, waking up to some of the coldest air we have seen since 2004 as Boston reached -3. The last time it was this cold was that cold was January 16th 2004 when we fell to a low of -7 that morning. Impressive, yet depressing at the same time! So far for the season, Boston now has seen 95.7 inches of snow which makes it the 3rd most snowiest winter on record. All we need is a bit more snow to reach the all-time 107.5" of 1995-96. It is easily in reach in this weather pattern! At least we should have something to show for it, after all we have been through!
It really has been too much to take for those who have been working so hard cleaning up from these heavy snowfalls. The parking problems in the downtown are just epic. Now, we must focus on our next chance of snow. Finally for once, we will be missing out on the heavy snow as most of the energy will be tracking south of New England Monday night through Tuesday. This is a snow storm for the Mid-Atlantic states...and areas like Kentucky, and Virginia. But as the low pulls off the Carolinas tomorrow morning, the low will deepen and track far enough off shore to spare us heavy snow, but track close enough to give southern New England a chance of at least a few inches of snow.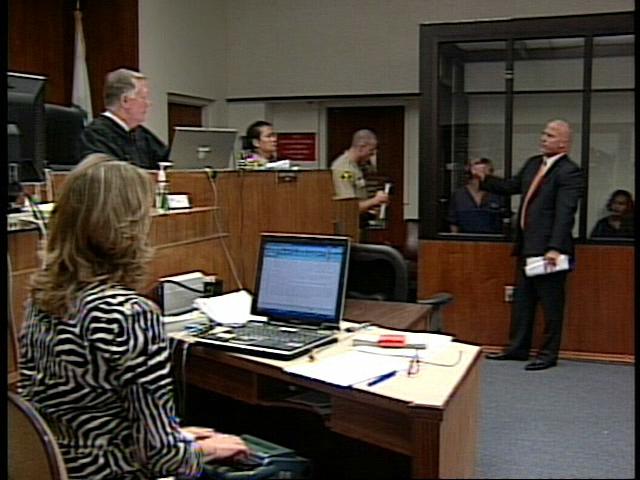 The northern fringe of snow from this storm will spread into Southern New England during the morning commute. A steady light moderate snow in place through the midday. Then snow will begin to tape off during the afternoon, with snow lingering in SE MA through the end of the afternoon. Heaviest snow will be found south of the MA pike, especially across SE MA and the Cape & Islands where up to 4-5" of snow may fall. A line from Boston to Hartford will see lighter snowfall ranging from 2-3". NW of Worcester very little snow will fall, but coatings to an inch can not be ruled out.
The Weather pattern shows little sign of letting up. A deep upper low will dive in from Canada and settle in across the Northeast for the end of the week, bringing with it another shot of Arctic air. We will have to watch the Wednesday for flurries, and maybe even an inverted trough setting up along the coast of Maine by the afternoon. This could produce a localized band of heavy snow...late Wednesday into early Thursday but this is uncertain at this point. Still we have kept areas of light snow and flurries in the forecast because of the amount of cold air and lift in the atmosphere with this deep trough across the northeast. plenty of cold to end the week with temps in the teens and wind chills below zero.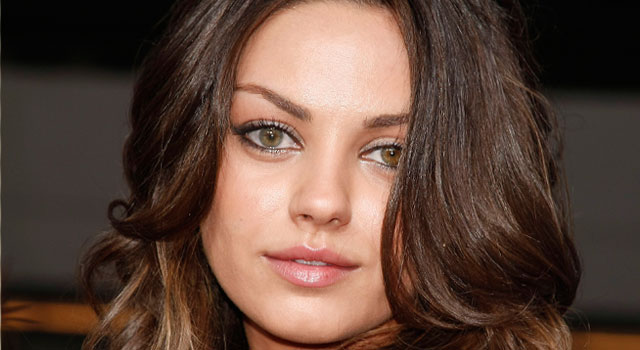 The Weekend comes with it's own share of questions. Saturday starts off cold and dry, but we'll watch another slug of moisture ride along a boundary separating the cold from the mild in the eastern US. The track this next wave of low pressure will take, the strength, the amount of moisture still has to be watched, but a wintry mix would be possible Sunday if all goes as planned. The threat for heavy big snows may have passed for now, but plenty of cold pushes will continue to spill in from Canada through the first half of March. As long as these cold pushes keep coming to the Northeast, we will still have the chances for snow and periodic heavier snows. Never take your eye off the ball!