It's Thursday and that means the latest drought monitor has been released.
For southeast Massachusetts the "severe drought" has expanded, now including everywhere between New Bedford and Plymouth. The downpours on Monday prevented the drought from getting much worse throughout the rest of the northeast, but conditions haven't gotten any better either.
Additional municipalities are adding or increasing their water restrictions, so be sure to check this list before watering your lawn.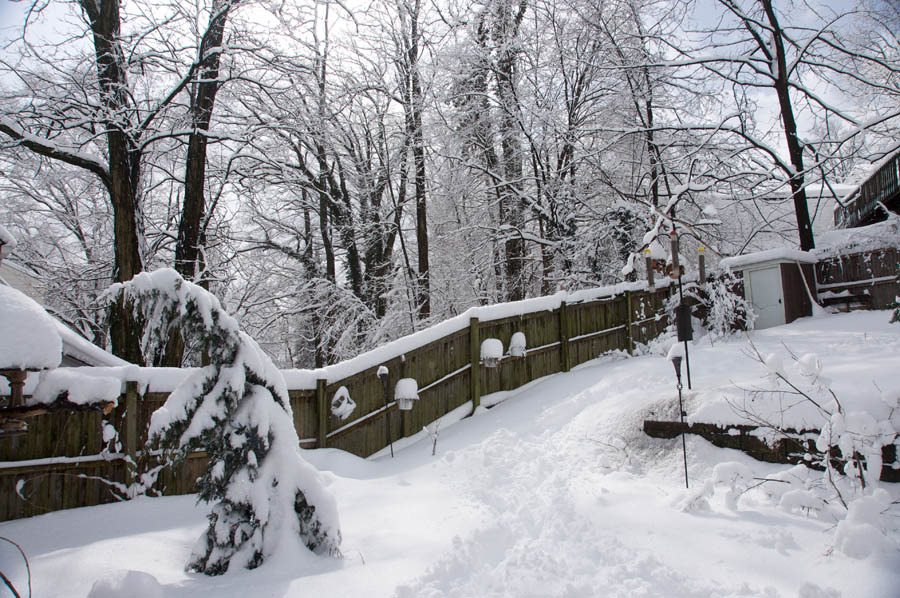 This time of year we often turn to the tropics to see if we can get any relief from the drought conditions. We were hopeful, but now hope is fading. A tropical wave (Invest 99-L) is having a difficult time developing. Shear and terrain over Hispaniola are preventing further development. Forecast models were in agreement with track and intensity yesterday, but today – not so much.
Some models were bringing the remnants of this storm up the east coast – now, it appears unlikely. Is there hope? Hurricane season ends in November, so anything is possible.