A warm front will generate rain and downpours in New England the next two days.
Though not raining all the time, off and on showers and thunderstorms may yield two to three inches of rainfall, offering drought relief to parts of southern New England, but the threat for further flooding in parts of Vermont, western Massachusetts, and Connecticut.
Monday is the wetter and cooler day, high only in the 60s.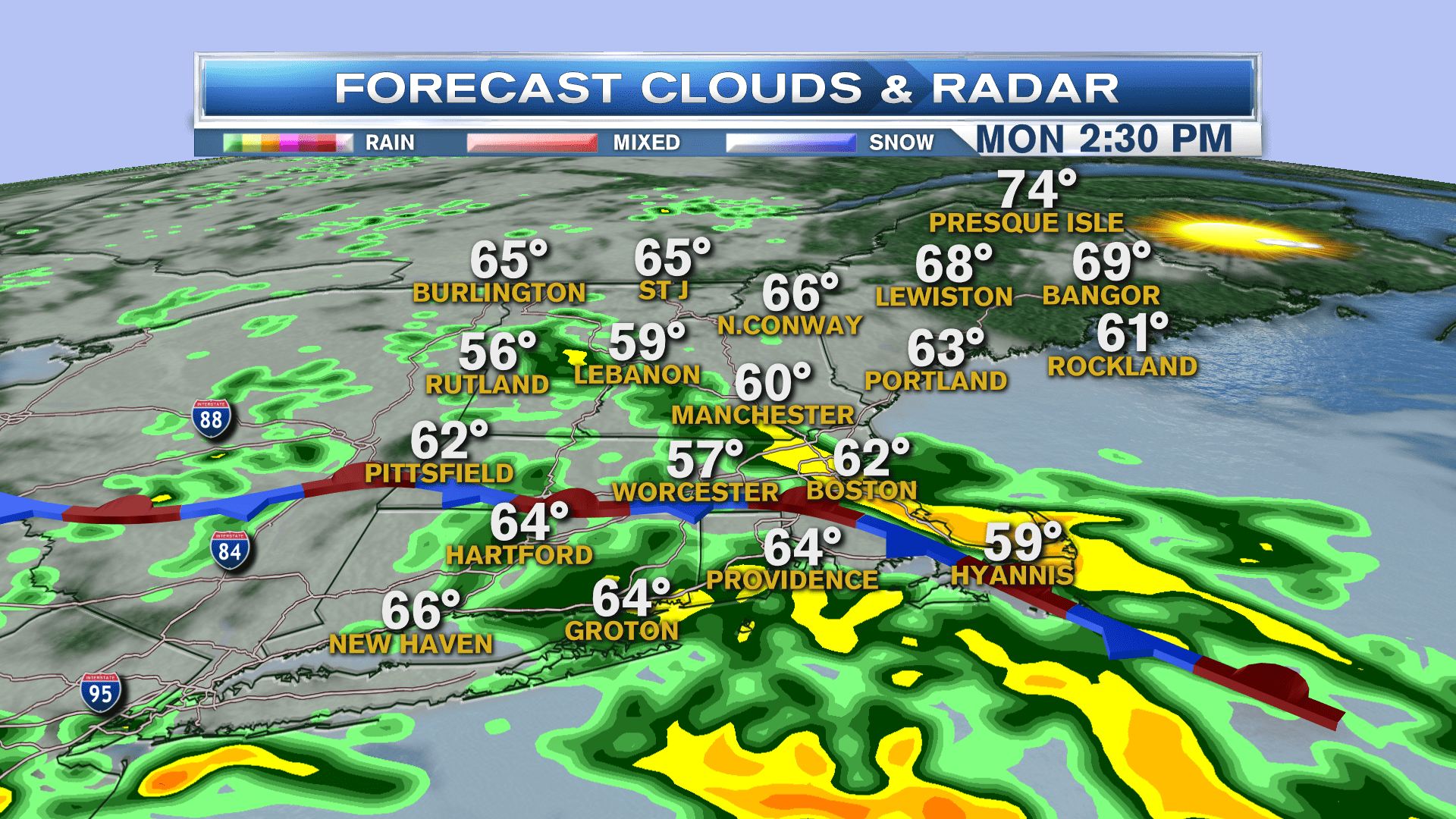 Tuesday, we are on the warmer side of the first fronts. It will be a drier day with highs near 80. But we have to keep an eye on the sky, as a few powerful thunderstorms are likely.
This weather pattern is almost exactly the same as last week. That means Wednesday may be the best (driest) day of the week.
The air is not as warm as last week, though. Highs will be in the 60s and 70s Monday and Tuesday, will warm to near 80 mid and late week.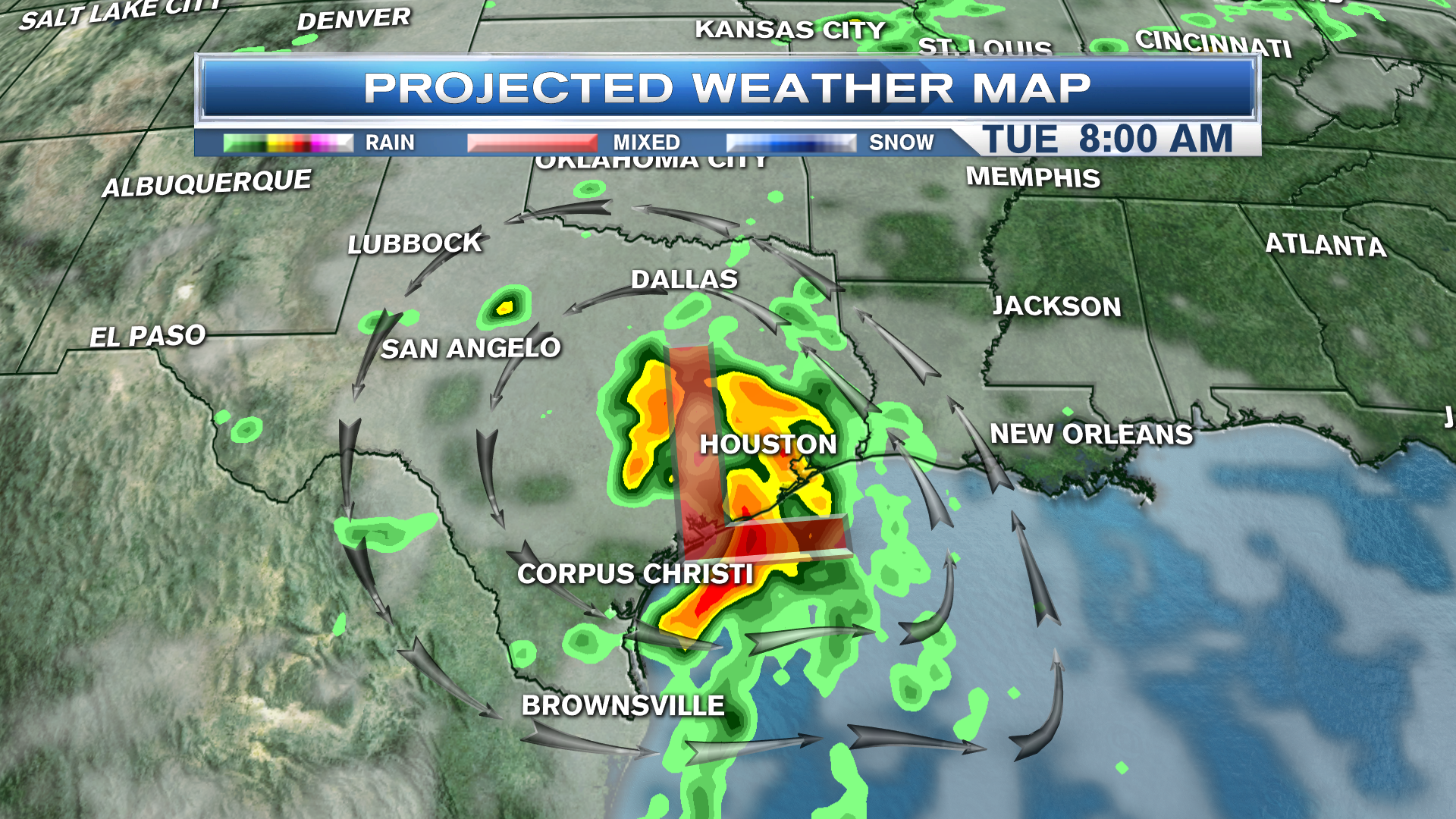 We are tracking a plume of energy leaving the Caribbean now, that cluster of rain and thunder may produce another round of flooding in Texas, then track north and east, bringing more rain and storms to New England later in the week, and perhaps the weekend.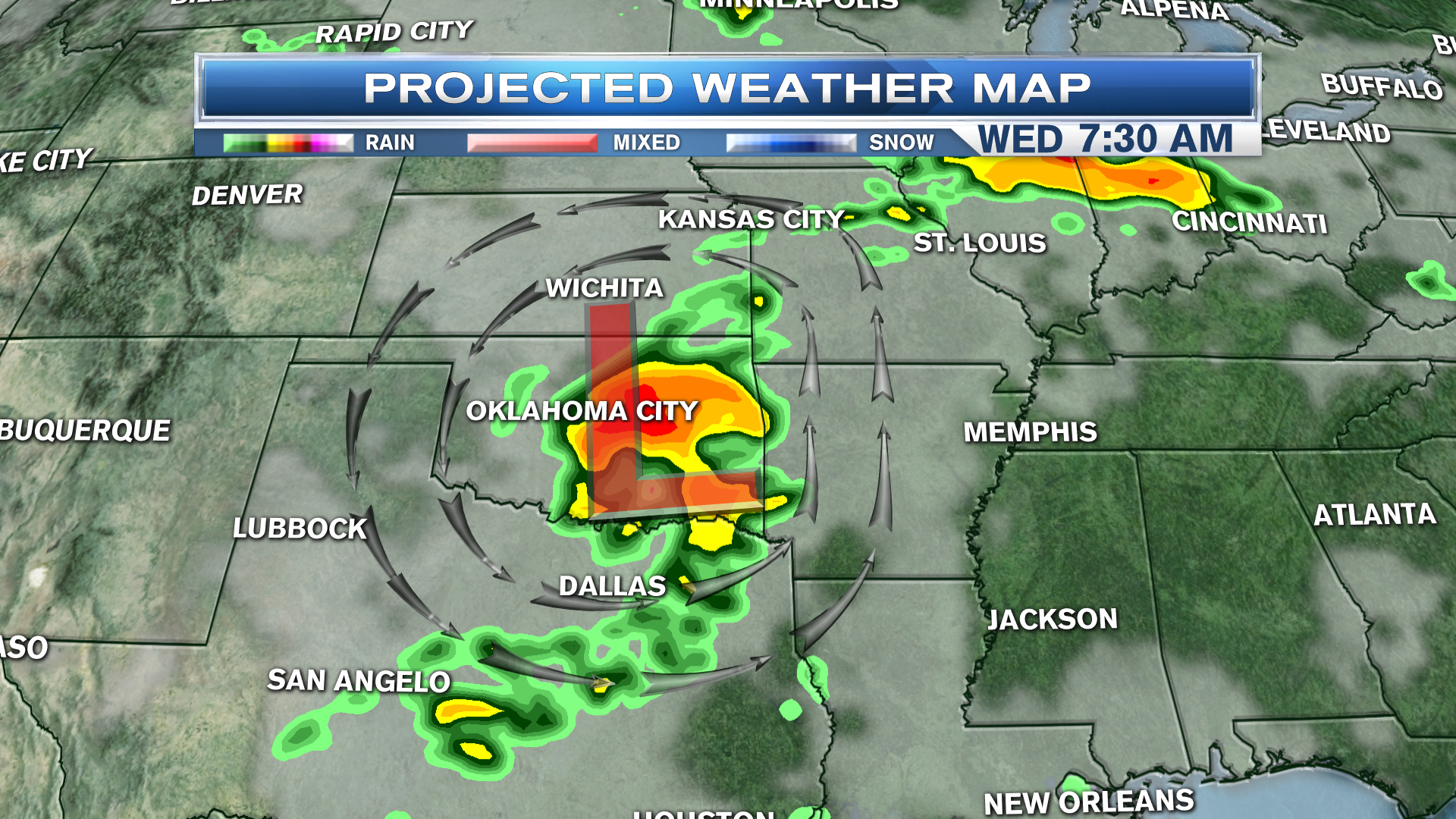 We are in the longest days of the year, with the sun above the horizon from before 5 a.m. to after 8 p.m. The longest day of the year is Friday, June 19, when the sun comes up at 5:06 a.m., going down at 8:25 p.m.
That's 15 hours and 18 minutes length of day in Boston.
The summer solstice is Sunday, June 21, at 12:38 pm.