A man accused of trying to kill someone with a 2X4 in Vermont, robbing a Massachusetts bank and fleeing in a stolen truck earlier this month has been arrested as a fugitive at Mohegan Sun in Connecticut.
Members of the U.S. Marshals Service found 48-year-old Alfred Craven of Readsboro, Vermont, at the casino Friday. He was wanted on attempted murder charges out of Searsburg, where a 53-year-old man claims Craven attacked him with a 2X4 on Sept. 4, fracturing his skull, his jaw and other bones in his face.
The victim told Vermont State Police Craven had fled, and a warrant was issued for his arrest on aggravated assault and first degree attempted murder charges.
While he was on the run, police say Craven robbed the North Easton Savings Bank in Mansfield, Massachusetts on Sept. 18. Craven, who Mansfield Police say is a native of nearby Taunton, allegedly stole a Chevy Silverado from a car wash on Route 44 in that city. Police say he used the truck as a getaway vehicle after passing a note to a bank teller demanding cash.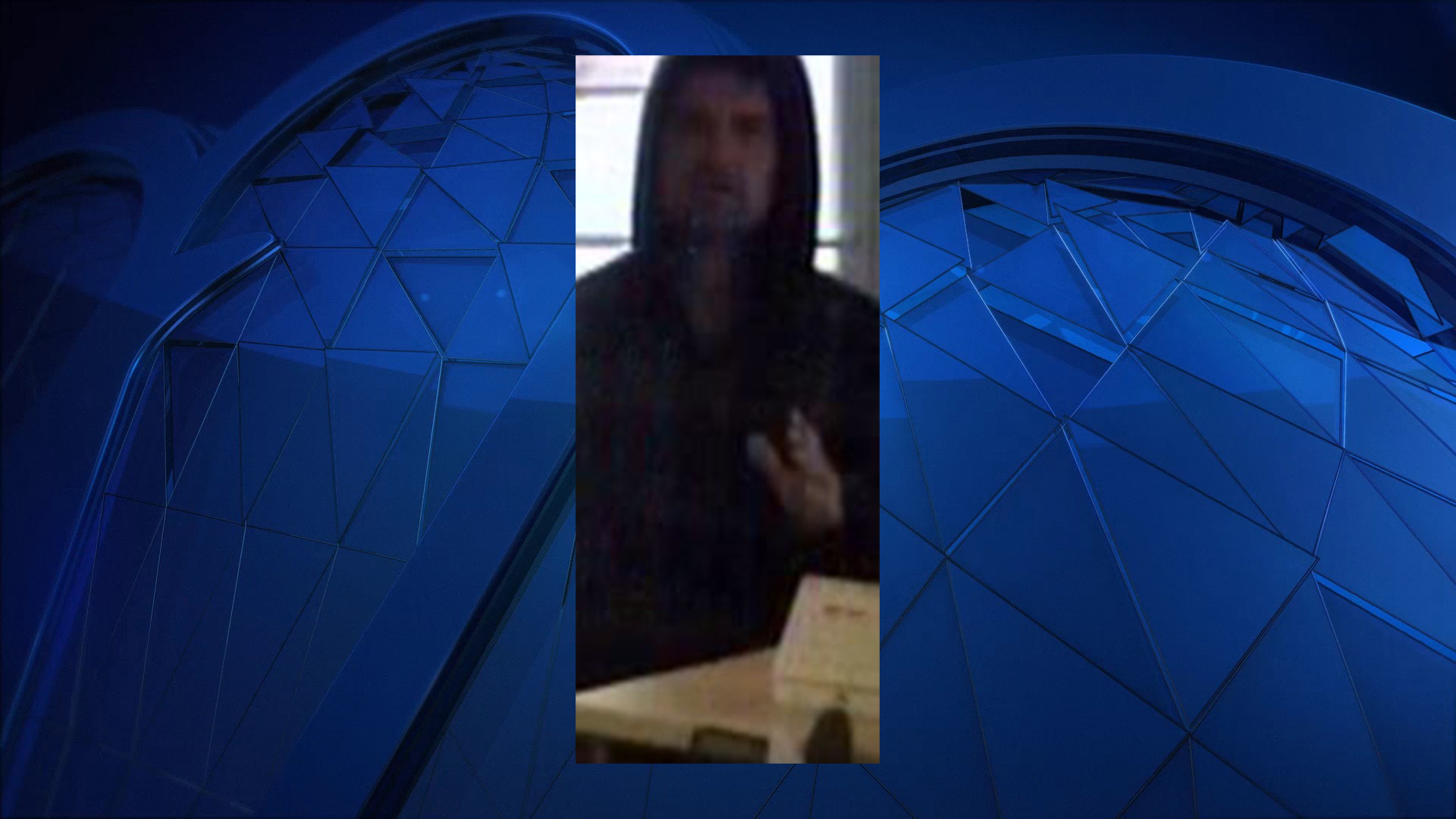 Police in Mansfield are charging Craven with unarmed robbery, larceny over $250, receiving a stolen vehicle and disturbing a school assembly. They plan to bring him to Attleboro District Court after he faces a federal probation charge. Mansfield Police add that he will also face charges out of Taunton District Court, and that he remains in the custody of U.S. Marshals.
Vermont
The latest news from around the state
Vermont State Police told necn Friday they had no new information about the case against Craven.
According to U.S. Marshals, "Craven has an extensive criminal history that spans Vermont, Massachusetts and California," with federal convictions for conspiracy to sell marijuana and bank robbery.
It was not immediately clear if Craven had an attorney.