Our brief lull in snow, wind, and chill ends tonight.
Another front from the North Pole enters New England by morning, with areas of snow and snow squalls arriving before our morning commute. Temperatures are not as cold this evening, since they'll be in the 20s, but they will fall through the day tomorrow as low pressure intensifies quickly in The Gulf of Maine.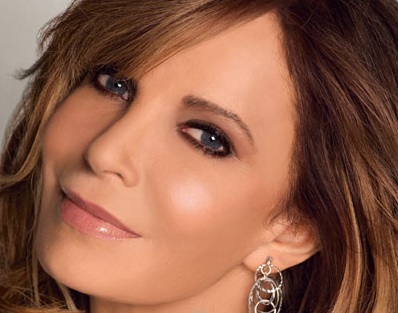 For most of us, the snowfall should be less than 3 inches, ending in southern New England by midday. But in Maine, Northern New Hampshire and the Green Mountains of Vermont, snow will continue most of the day. Wind in eastern Maine will be from the east at 10-20 mph. Wind in western and southern New England will be increasing to 20-40+ mph from the northwest, as sunshine returns Thursday afternoon. High temperatures will occur early Thursday, in the 20s before the howling wind drives them down to near 10 degrees by sunset.
Snow in Maine may fall at rates exceeding 2 inches per hour for several hours. Much of the north gets a widespread 6"+ accumulation. But there will be narrow bands of heavier snow, impossible to say exactly where, that will accumulate 10-20 inches, perhaps even more in a highly localized, impossible to predict, parts of Maine. The snow will not completely end until midday Friday from Northern Vermont to Northern Maine. Essentially we are receiving quick visit by an appendage of the wayward Polar Vortex on Thursday and Friday.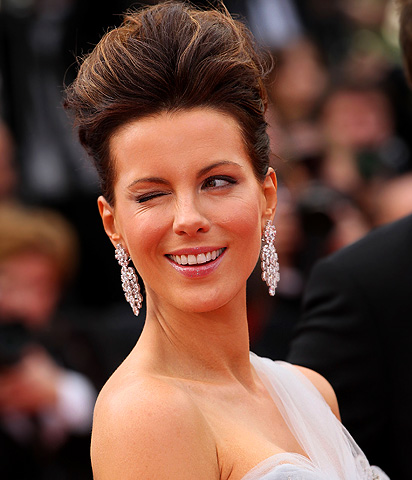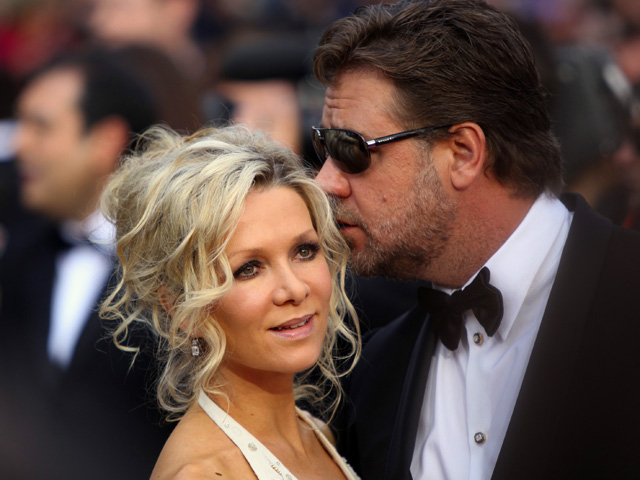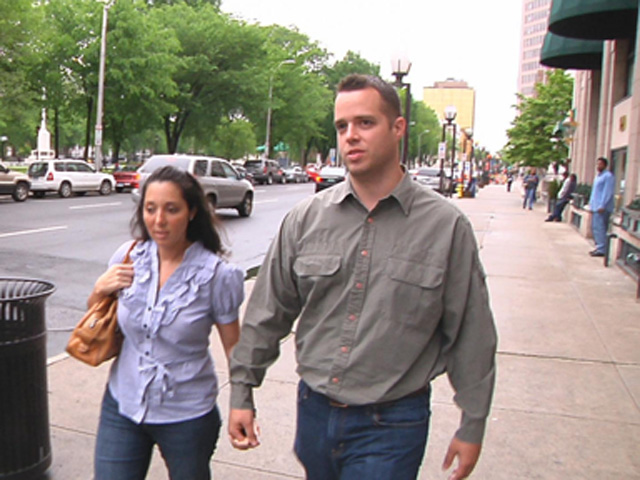 The sun should return for most of us on Friday, but the wind and chill will be harsh. Highs of 10-15 degrees will be accompanied by wind from the northwest 20-30 mph, diminishing late. Wind chill advisories will be warranted for Friday.
Arctic high pressure moves off the Mid Atlantic States Saturday, which means we start to warm up with wind from the southwest, but the starting point is below zero, so a "warm up" means back to the 20s. Wind speeds will hover in the 15-20 mph range Saturday. On the backside of the cold high, a moisture laden low pressure system in Kentucky with heavy snow, ice and rain is advancing right to New England for Saturday night.
Light snow Saturday evening will become heavy overnight, with several inches by Sunday Morning. Low pressure will track very close to Long Island and Cape Cod Sunday afternoon, that means warmer air may result in rain and freezing rain from the Massachusetts Turnpike to the south coast. Highs Sunday will be near zero at the Canadian Boarder to 40 on Cape Cod. This is a tremendous gradient with potential to produce more than a foot of snow for central and northern New England, and heavy freezing rain for much of Connecticut and Rhode Island. The liquid equivalent of the storm, which may last from sunset Saturday through sunset Sunday, may be 1-2 inches of H2O. If there is any rain, it will change back to snow before ending, with a new batch of cold wind blowing in from Ontario to New England on Monday. It's almost the exact same set up as last Sunday-Monday, just a bit further north with the storm track.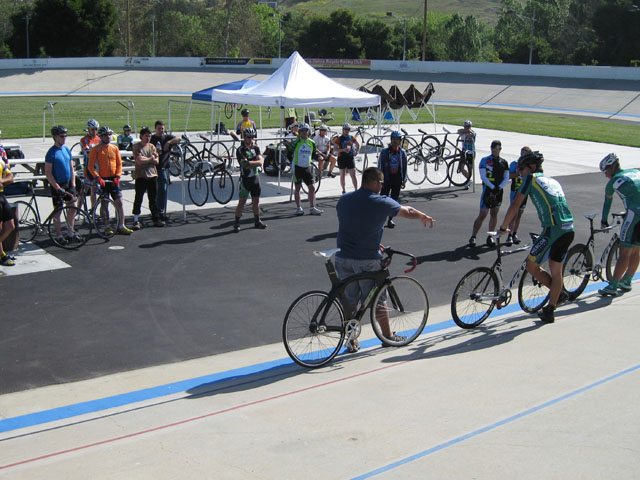 Next week looks a lot like this week, with the next storm threat on Tuesday or Wednesday, hopefully that mid-week system also follows the pattern, and mostly stays out to sea.
There is no sign of a thaw before March 1.