What to Know
A Dayville man is accused of carjacking a vehicle in Putnam, crashing it in Thompson, then carjacking a Nissan Rogue and stabbing 2 people.
One of the stabbing victims one has serious injuries.
Christopher Harding then led police on a chase into Massachusetts and was taken into custody in Worcester, Massachusetts, police said.
Two people involved in stabbings and two carjackings that led police on a chase from Connecticut to Massachusetts have been arrested, police said.
Police identified the suspect as 21-year-old Christopher Harding, and his female passenger, Celina R. Cousineau, 21, both of Dayville.
Harding was arrested and charged by Massachusetts State Police, while Connecticut State Police said they are applying for arrest warrants for both suspects.
The investigation started with a carjacking in Putnam that at the Cumberland Farms on School Street.
Connecticut State Police said a man with red hair wearing yellow pajama bottoms walked up to the car and displayed a large knife ordering the driver to get out of the car.
The driver jumped out of the car and Harding left the scene traveling north on Route 171, before crashing the stolen car on Church Street and West Thompson Road around 10:06 a.m.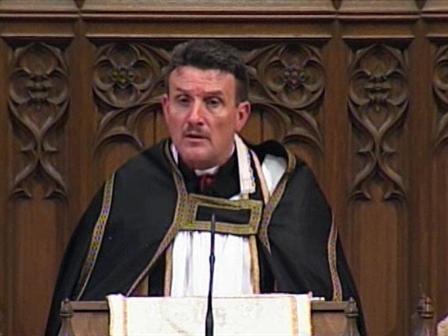 Harding and a woman, presumably Cousineau, were seen walking on West Thompson Road, where they flagged down two women driving by. Harding demanded that the driver get out of the Nissan Rogue and when she refused, he stabbed her forearm. When the passenger tried to help the driver, Harding cut her, Connecticut State Police said.
The suspects then drove off in the car and fled into Massachusetts, leading police on a chase along Route 395 to Route 20 in Auburn, police said.
As a Massachusetts state trooper pulled up to the vehicle, Harding tried to ram one cruiser with the Rogue, then went into a parking lot and tried to ram another cruiser before getting back on Route 20 toward Worcester, police said.
The chase ended on Papagin Terrace in Worcester, a cul de sac, when Harding tried to turn around in a driveway and get away and hit a cruiser and a parked car, police said.
Police then took Harding and his passenger into custody.
Connecticut State Police said West Thompson Road is closed due to the ongoing investigation and state police detectives from Eastern District Major Crime responded to the scene.
Worcester Police are also assisting in the investigation.