New Hampshire officials say a woman who was seriously injured last week in a hit-and-run in Epping has died.
Police said Ilene Sullivan died from her injuries on Tuesday afternoon at Portsmouth Regional Hospital where she was in critical condition since the Jan. 31 crash.
Authorities said Sullivan was walking outside of the Xtra Mart/Dunkin Donuts on Calef Highway just before 4 a.m. when she was hit by 55-year-old Andrea Rich's car.
Rich, of Epping, allegedly got out of the vehicle, then got back in and fled the scene.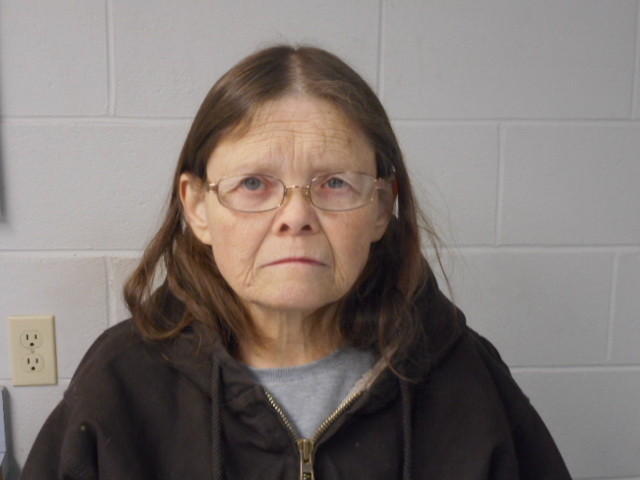 A customer found Sullivan a short time later and called for help.
Rich was later arrested and charged with felony conduct. Police say more charges are possible.
She is scheduled to be arraigned Friday. It's unclear if she has an attorney.