New Haven Police are hoping photos help them find the driver who left a father of five in the hospital earlier this month.

On December 1st, police found Dennis White, 37 of New Haven, bloodied in the middle of the road with no evidence that he had been hit by a car. White was transported to Yale-New Haven hospital and suffered serious injuries including a fractured skull.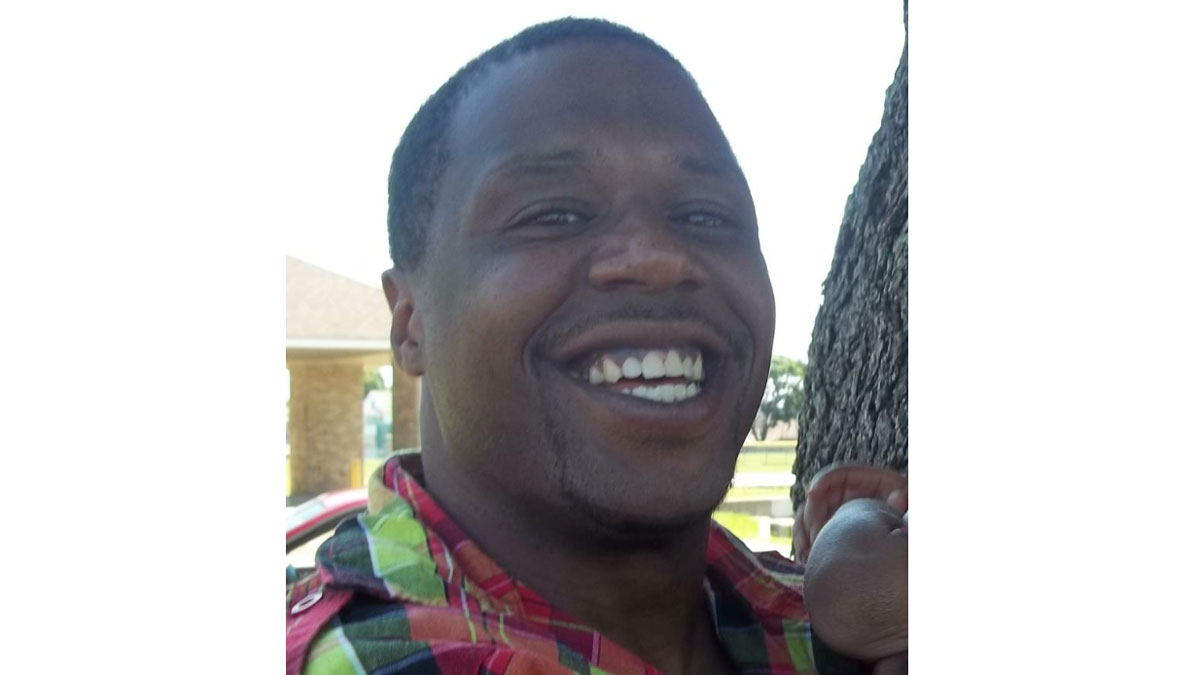 Police said he was pinned underneath a light colored Audi A4 and dragged for at least a block before he was found.
Police are now looking for the driver who they say dragged White from Orchard Street to Davenport Avenue and then on to Elliot Street. The car was last seen on Sylvan Avenue.

In addition to the driver, police are also looking for any witnesses. No one called 911 the night it happened, according to police.