For this holiday weekend, today brings a round of showers and snow mainly north and pockets of heavy rain south.
In far northern New England (including northern VT, NH, & ME) snow accumulations between a dusting to a couple inches are expected through this evening. Otherwise, rainfall totals in southern New England, as warmth surges in from the southwest along with the moisture, will be between a quarter to half an inch of rain. It will be breezy at times today as the system moves through with a southwesterly wind that could gust up to 25 mph. There could be some slick spots this morning with a round of freezing rain possible in western Mass., NW CT, and SW Vt, as the rain/snow line develops. That is why the National Weather Service has issued a Winter Weather Advisory for those areas through the early afternoon.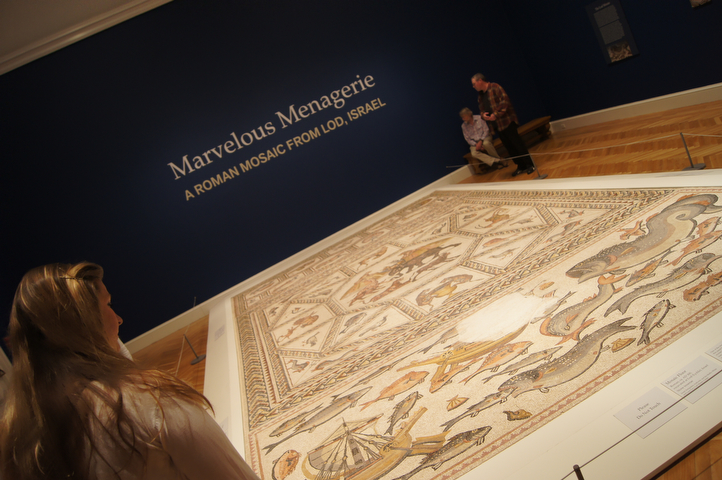 If you and your friends and family are heading to Gillette Stadium for the Pats game, make sure to have the ponchos since it will be raining to start off the game, but showers should become less of an issue by the end of the game with temperatures in the lower 40s.
By dinner time Saturday evening, this fast moving system will already sweep the showers well off the coast, leaving behind a couple lingering clouds. For any of your plans this evening, from Christmas Eve gatherings to the first night of Hanukkah celebrations, please take it slow on your travels as black ice and slick spots are possible as overnight lows drop to near or below freezing.
Drier and brighter conditions settle in for Christmas Day with high temperatures near 40, a stark difference compared to last year's near record warmth of 62° in Boston. Stay tuned for continued weather updates and as always safe travels and have a wonderful holiday weekend.