Snow, record cold and record warmth — all three are possible between Friday and Sunday. I know it's only Tuesday, but the forecast models have been showing this set up for several days now.
Between now and Friday, snow showers are possible with a series of cold fronts, which will be moving through New England. A coating to one inch of snow is possible for the higher elevations of central New England tonight. Wednesday, high pressure will temporarily build giving us seasonably cool weather and sunshine.
Thursday, a very powerful cold front will be moving through. Snow showers and squalls will be possible during the afternoon. Up to 1" of snow is possible with any of the snow showers or squalls. Winds will increase significantly out of the northwest — gusting to 40 mph.
Temperatures will keep dropping Thursday night — near record low temperatures are possible. With temperatures in the single digits above and below zero throughout the area, wind chills may drop as low as -25. Friday will be frigid. The record LOW maximum temperature for the day is 18. We are forecasting a high temperature of 16 in Boston — cold enough to break the record.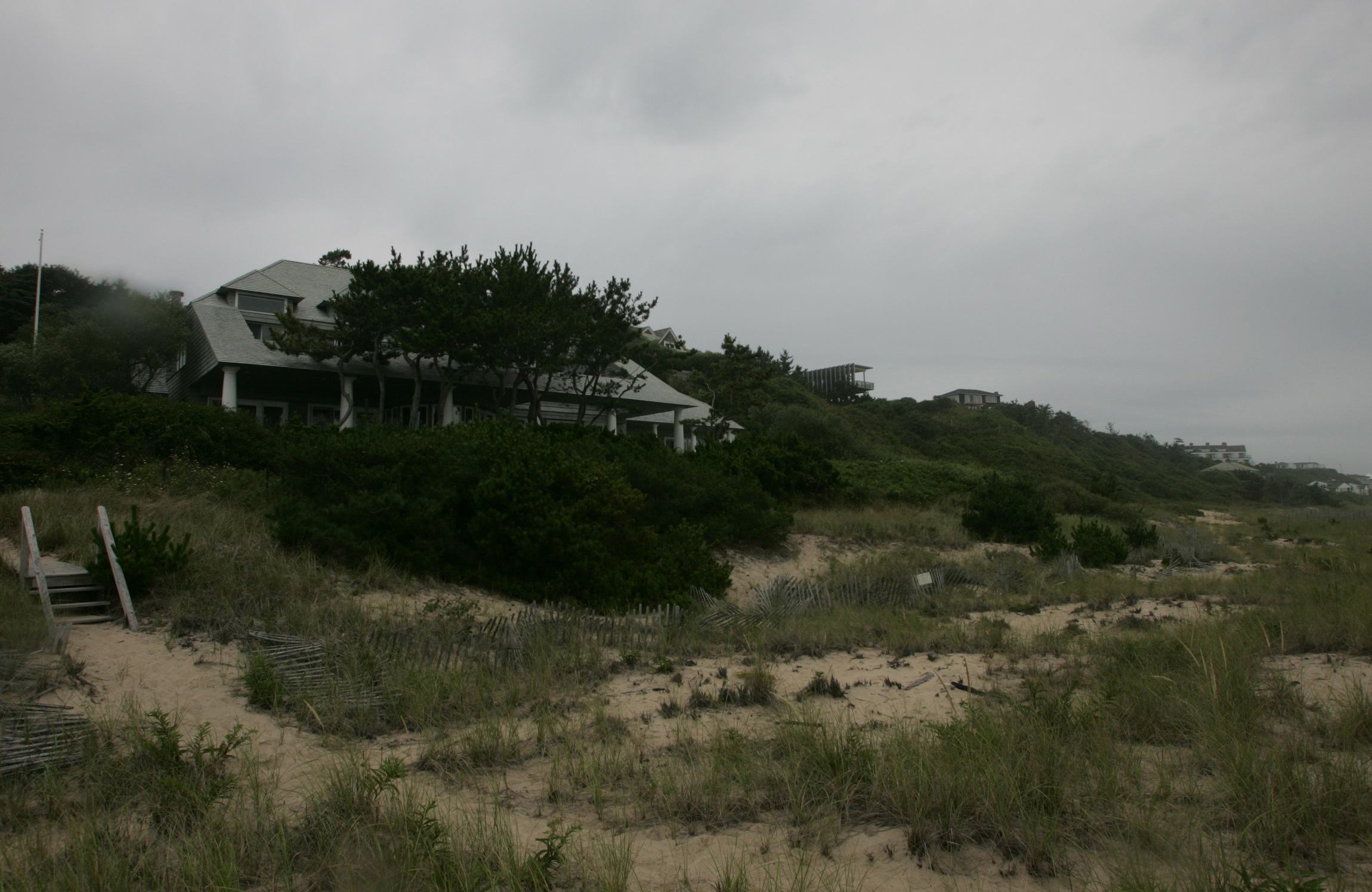 As the warm air tries to nose its way into New England on Saturday, we will see an area of snow develop. A plowable snow is possible before temperatures warm above freezing Saturday afternoon. Snow will change to rain at the coast during the early afternoon. A period of freezing rain is possible throughout interior New England before a change to rain by Saturday evening.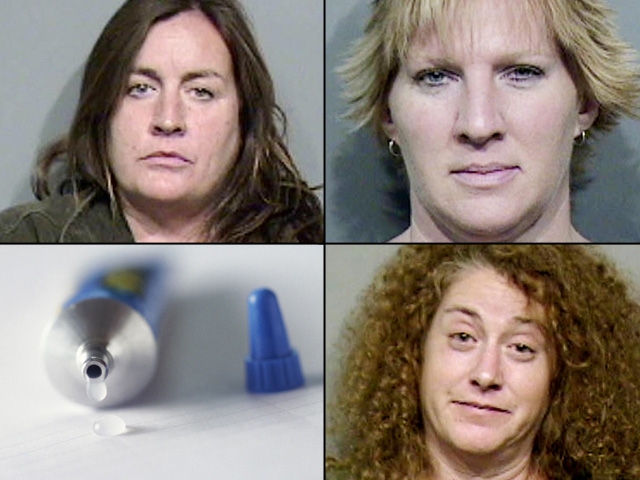 With a warming southwest wind, temperatures continue to soar Sunday. The record high in Boston for the day is 61. Currently the forecast is calling for a high of 58 on Sunday. Some forecast models are hinting at middle 60s for the day, but it's still too early to adjust temperatures on that basis.