A snow blitz provided a White Christmas or at least a dusting all the way to Cape Cod and the combination of snow and wind prompted a blizzard warning for the New Hampshire and Maine Seacoasts.
For the major impact the snow blitz had – from turning interstates into sleigh runs and shutting down all runways at Logan Airport in Boston for a time in the late morning - it shut down abruptly, giving way to windy breaks of sun.
No injuries or deaths have been reported because of the weather, but travel was hazardous throughout much of New England. White out conditions were reported across the entire length of the Maine Turnpike as of noon, and dropping temperatures are only expected to make things worse.
The wind – gusting at times to 50 mph – won't quit this evening and overnight tonight, though it will weaken a bit. Still, temperatures will be in the 20s for most with gusts to 40 mph, meaning wind chill values in the single digits, and perhaps a few new power outages, though not as commonplace as the scattered outages seen during the afternoon.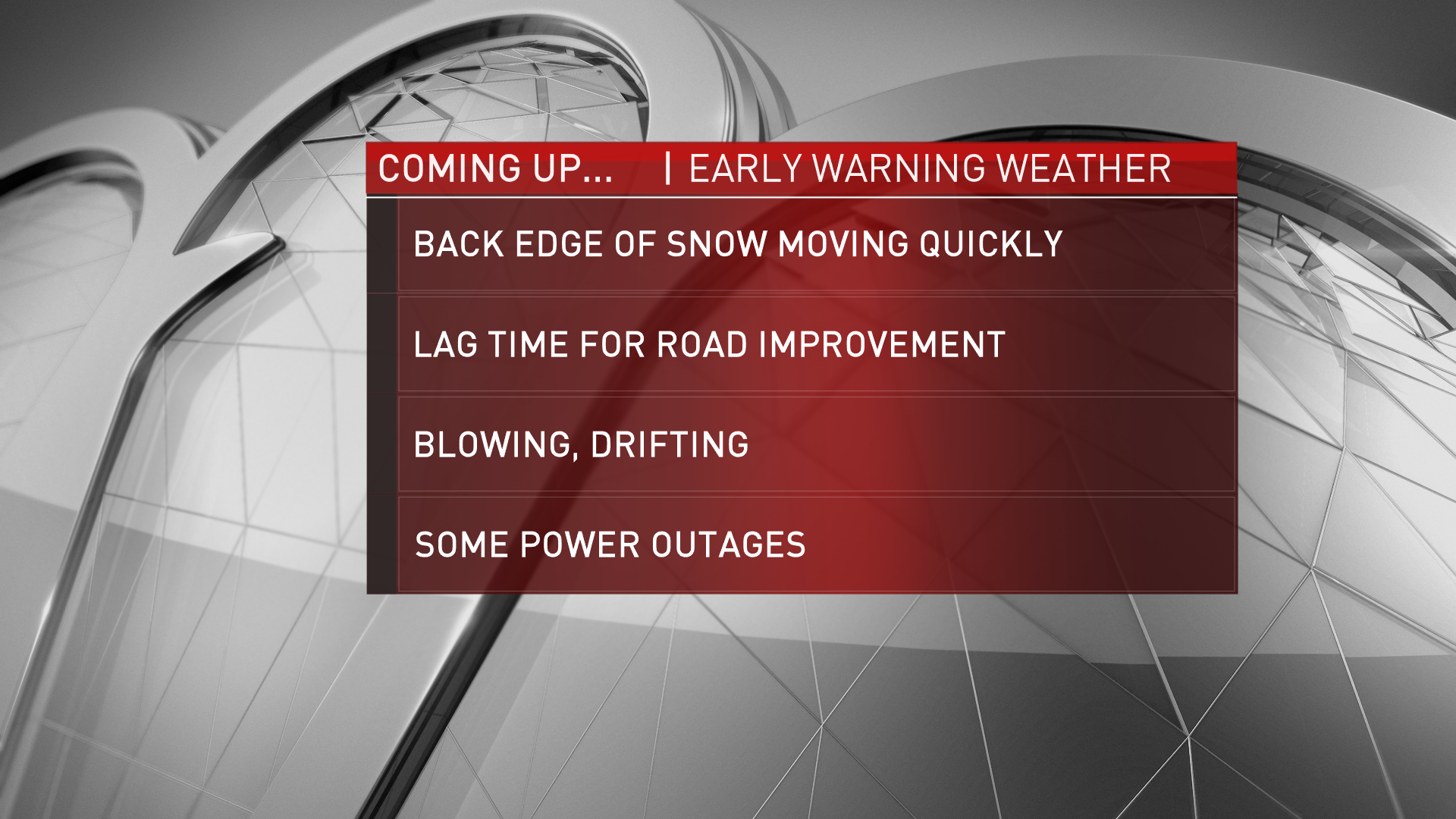 The strong winds have already done some damage, knocking over a steel pillar and temporarily blocking both eastbound lanes on the Sagamore Bridge.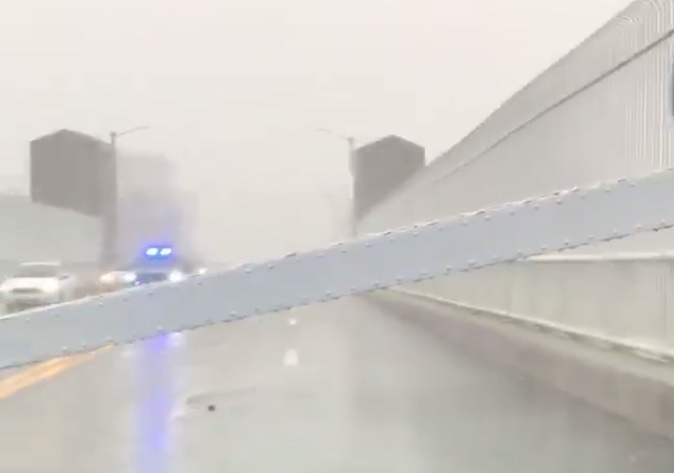 The coming days look dry but cold, as Canadian air – arctic in nature – sweeps across the Northeast and holds high temperatures in the 20s and even teens by late in the week.
This cold air is dry air, so New England does see a break in the storminess for a while, until our next storm arrives Friday night into Saturday, almost certain to be snow for the vast majority of the region with so much cold air in place.
While the storm should be gone by First Night, the cold will not go so quickly – a cold New Year's Eve and Day are expected, with temperatures in the teens and single digits by evening and night, and only near 20 by day in the exclusive Early Warning Weather 10-day forecast.

Copyright AP - Associated Press