Police are searching for the driver of an SUV who fled the scene after crashing into a grocery store in Hartford early Monday morning.
According to police, a Chevy Tahoe slammed into Lillian's Grocery store at 2543 Main Street around 2:45 a.m.
The Palmer family has owned the store for the past seven years and was devastated by the damage.

"As soon as I saw that, tears struck my eyes," Ramon Palmer said. His father owns the store.
Palmer told NBC Connecticut the SUV broke through three layers of brick and hit a pipe, leaving behind debris and water. On surveillance video the vehicle is seen hitting the store, backing up then hitting the building again, then repeating this action a third time before the car gets wedged into the building.
The suspect can be seen on the surveillance footage, but it is difficult to make out a face.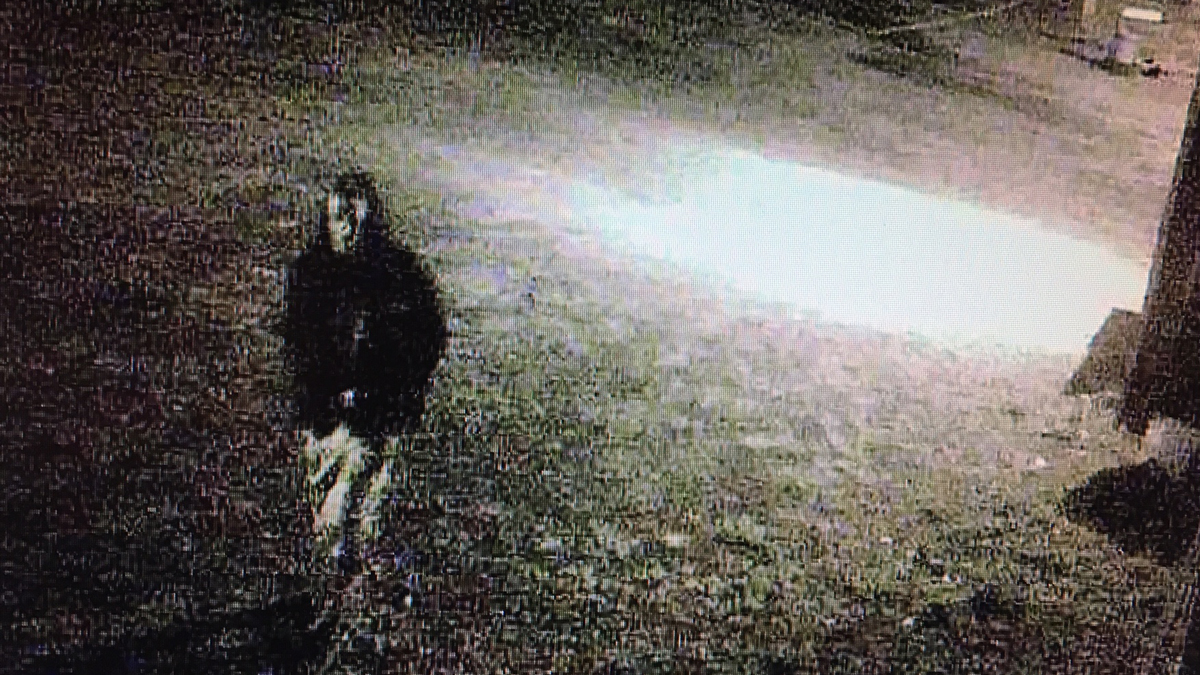 "It's a big letdown when you work so hard for what you earn and somebody take it away from you that doesn't even know your situation or your family's needs," Palmer said.

Police said that the car was stolen from Nutmeg Auto, a business about a mile away from the crash.
"It's crazy. Fortunately no one was injured. If it was a different time of day, it could have been worse," said Nutmeg Auto owner Mike Gladue.

No one was inside the grocery store at the time of the crash. Officials are assessing the structural damage to the store. The Palmers plan to rebuild and reopen as soon as possible.
"We ain't going nowhere no time soon. We're just going to clean, rebuild and come back better," Palmer told NBC Connecticut.