It was a frosty start to our weekend. If you look at the image below, all of the places shaded in blue dropped below the freezing mark (yes, MOST of the state of Maine did!). The temperature in Portland dropped down to 30°. Boston recorded its lowest temperature since May 16th, which was 42°.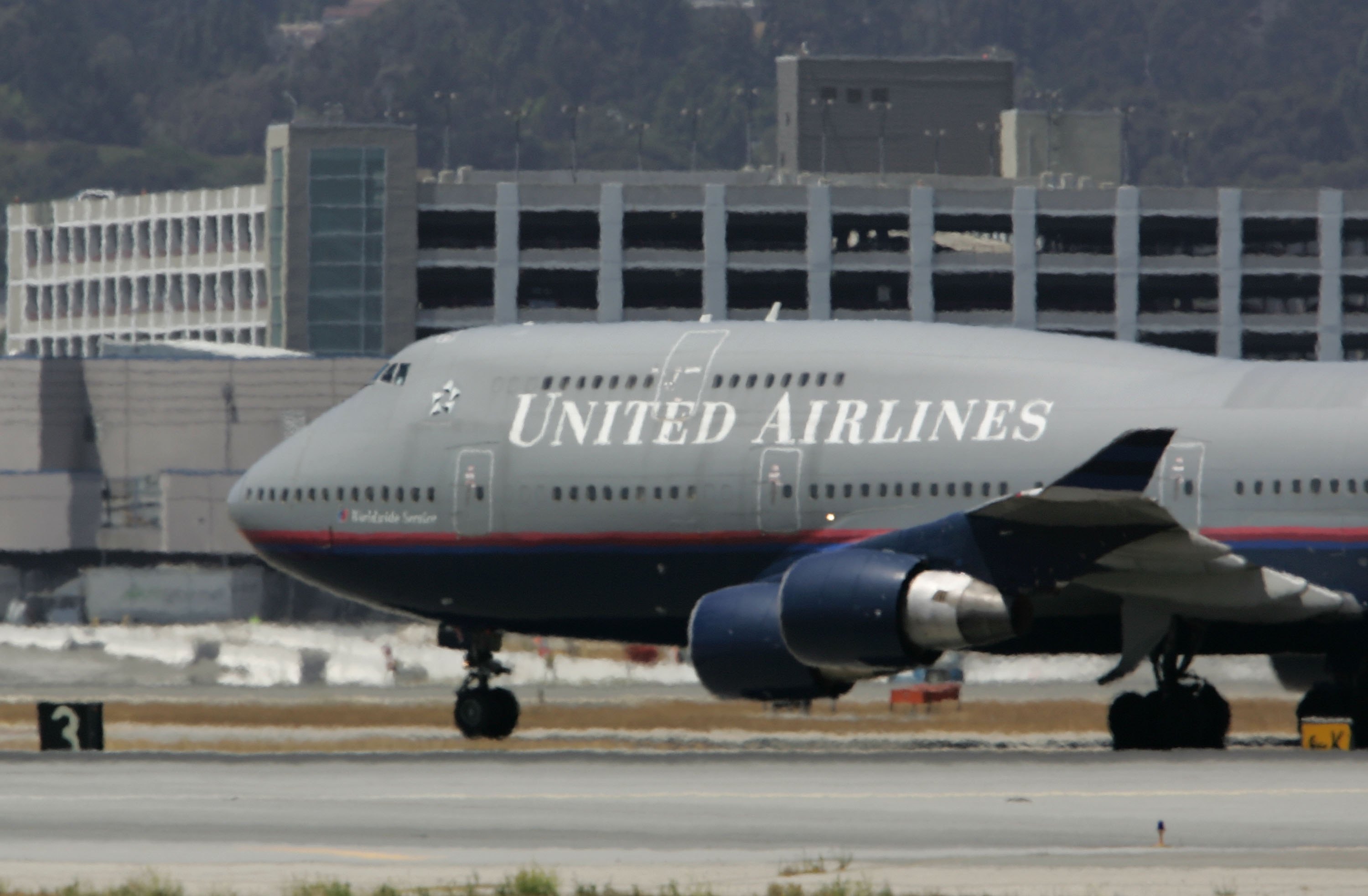 High temperatures Saturday afternoon only climbed into the 50s — about 5 to 10 degrees below average. This was the 5th time in October, that the high temperature in Boston stayed in the 50s. So far, temperatures in October have been 0.2° below average.
Sunday morning will be a little cool, but thanks to a breeze out of the southwest — temperatures will stay in the 40s for most. As the wind increases during the day, temperatures will quickly climb into the upper 60s.
After seeing a stretch of below average temperatures, parts of the area could see record breaking WARMTH by Tuesday and Wednesday. If the flow remains offshore those two days, highs may reach the low 80s — even at the coast. The record high temperatures for both days range been 80 and 85 degrees for most areas.
A cold front will likely move through on Thursday and that will end our chance of breaking any additional records. Beneficial rain is possible starting Thursday and lingering into next weekend. This part of the forecast is still low confidence — but obviously, we still need the rain!