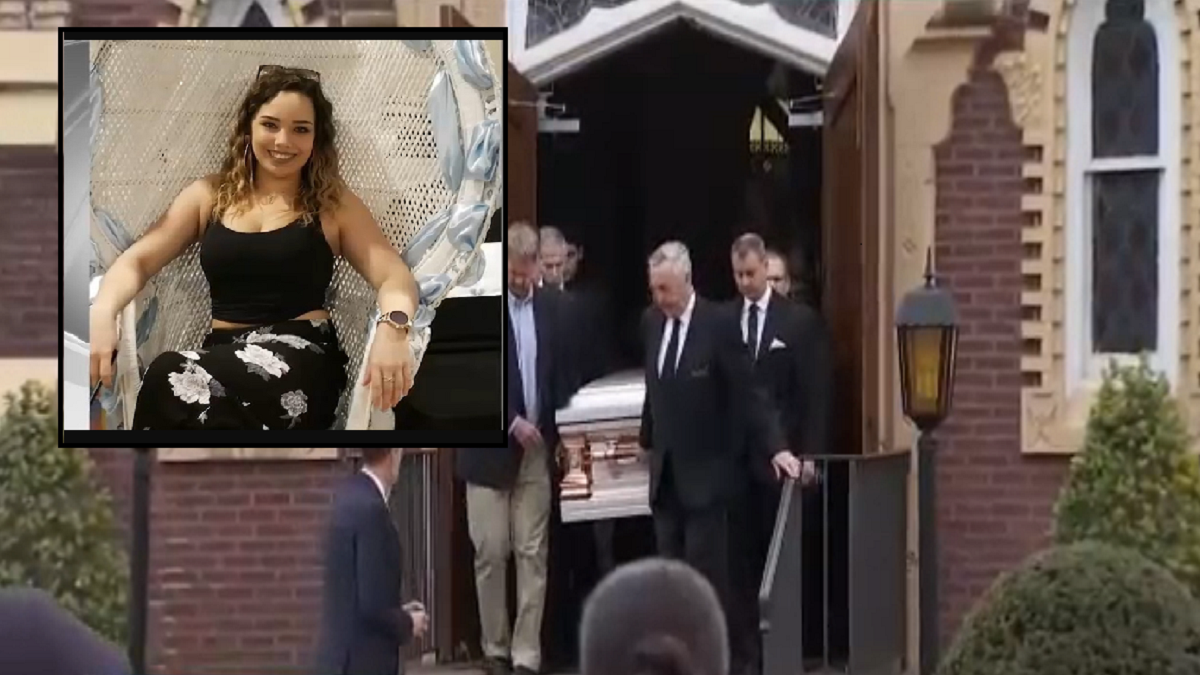 It is prime time for this multi-day nor'easter as winds are picking up from the Northeast with gusts to 40 mph and waves are already up to 12 feet off the coast of Gloucester, MA and Boston Harbor!
It is getting pretty nasty at the coast. A Low is deepening south of New England with embedded thunderstorms offshore. This energy will be steered into New England starting around the evening commute in SE MA with rain becoming heavy at times. It will become a very chilly wind-swept rain which will last most of the evening. Scattered showers and downpours will likely last right into the morning commute Thursday. A few embedded thunderstorms can not be ruled out as these downpours roll inland around this area of low pressure. Here is a general overview of what the radar may look like starting this evening, with the rain tapering off Thursday...but showers lingering right through tomorrow afternoon.

Flood Watches are up for Eastern New England because of these heavy downpours. A widespread 1-3" rainfall is likely for most areas. Localized heavier amounts are possible which could exceed 4". There is a concern for storm drains to become clogged from fallen leaves and this could cause slow drainage and help create big puddles, and minor urban street flooding.


As previously mentioned, seas are rapidly building off the coast of eastern MA, NH and along the coast of Maine. Rough seas will build upto 10-6 feet offshore by tonight through Thursday morning.
High astronomical tides due to new moon, will make for a pounding surf for areas sea walls during the times of high tide around midnight tonight and midday Thursday. During these high tides, splashover is likely along minor coastal flooding in typically vulnerable shore roads. A Coastal Flood Advisory is in place for Eastern MA through 2 PM Thursday. Towns like Newburyport, Gloucester, Winthrop and Scituate are most exposed to NE winds and will likely have the best chance of seeing some minor coastal flooding issues during these tides.

NE winds have picked up and will remain windy tonight right through early Thursday morning. Eastern and coastal locations will see the strongest winds. Sustained winds from 25 to 45 mph are likely. Brief isolated gusts to 50 mph are possible. These kind of gusts could created scattered wind damage and the potential for a few power outages.


The low will still impact our weather Thursday....but the heaviest rain and wind will be diminishing...especially during the afternoon. Showers, cool and breezy conditions can be expected. The upper low will finally pull far enough a way to allow drying WNW winds to settle in on Friday...and maybe, just maybe... we may see a few breaks of sun before the day is through, as we head towards a munch more enjoyable weekend outlook!