South Burlington, Vermont, School District's salting equipment was stolen on the evening of January 27.
The stolen equipment is said to be a 7-foot, black door from a Fisher Poly Caster Salter. It is valued at over $400.
After reviewing surveillance footage from the high school, The South Burlington Police Department spotted a vehicle that may be involved in the theft. The vehicle appeared to be a Ford Single Cab Truck with a stainless steel Fisher plow in front and a Fisher Poly Caster Salter in back.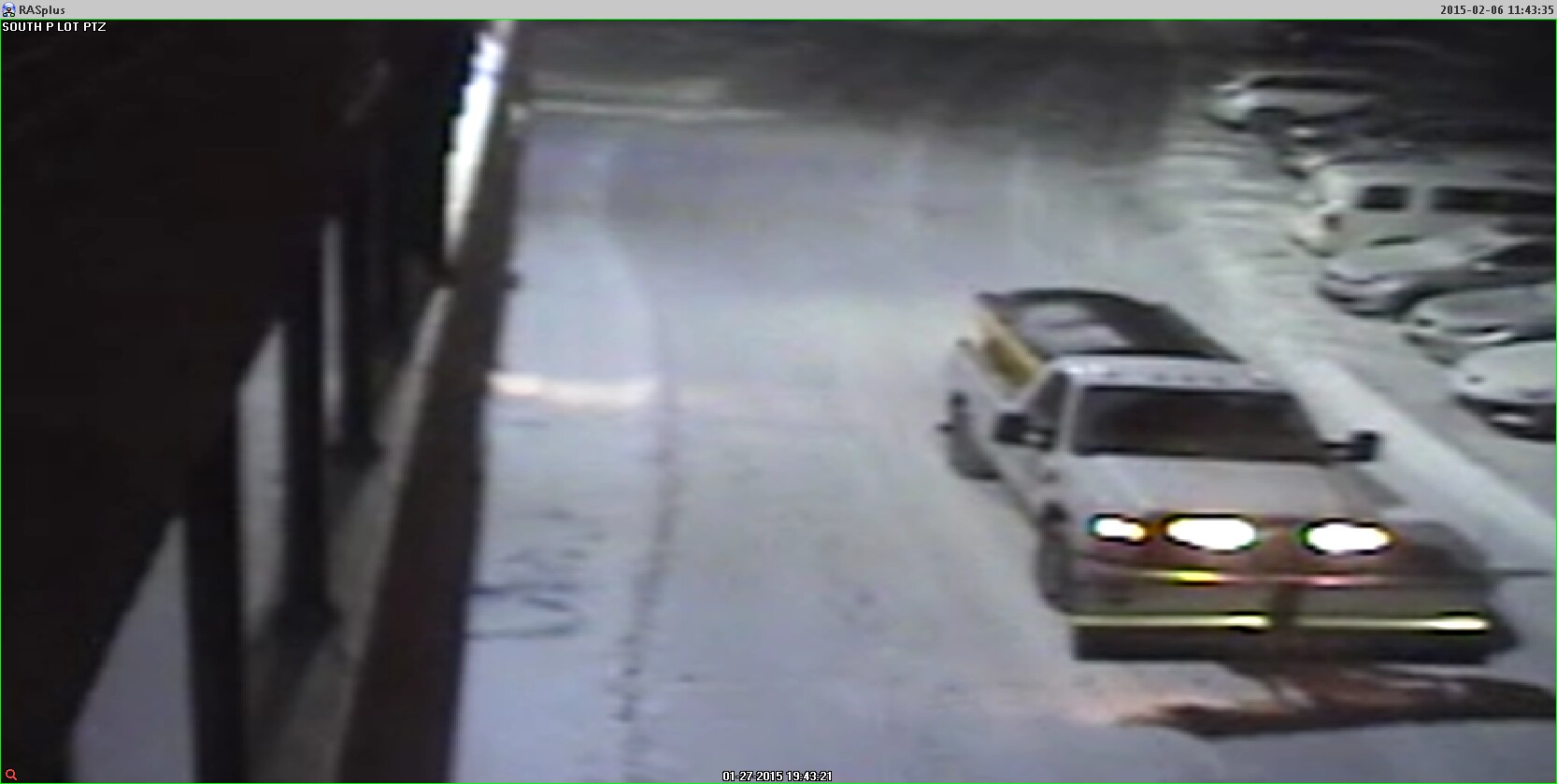 The footage shows one of the top doors of the salter to be covered in snow but appears to match the make and model of the missing door.
Vermont
The latest news from around the state
If anyone has information about the suspect vehicle, please contact the South Burlington Police Department.