Police are looking for the woman who stole several pieces of jewelry from a store in Fairfield.
The woman walked into Henry C. Reid and Sons Jewelers on 1591 Post Road and is suspected of taking multiple jewelry items on Saturday, according to police.
The burglar is seen leaving the store and walking toward Rite Aid before getting into the back seat of a white newer model four-door Honda with dark tinted windows, Fairfield Police said.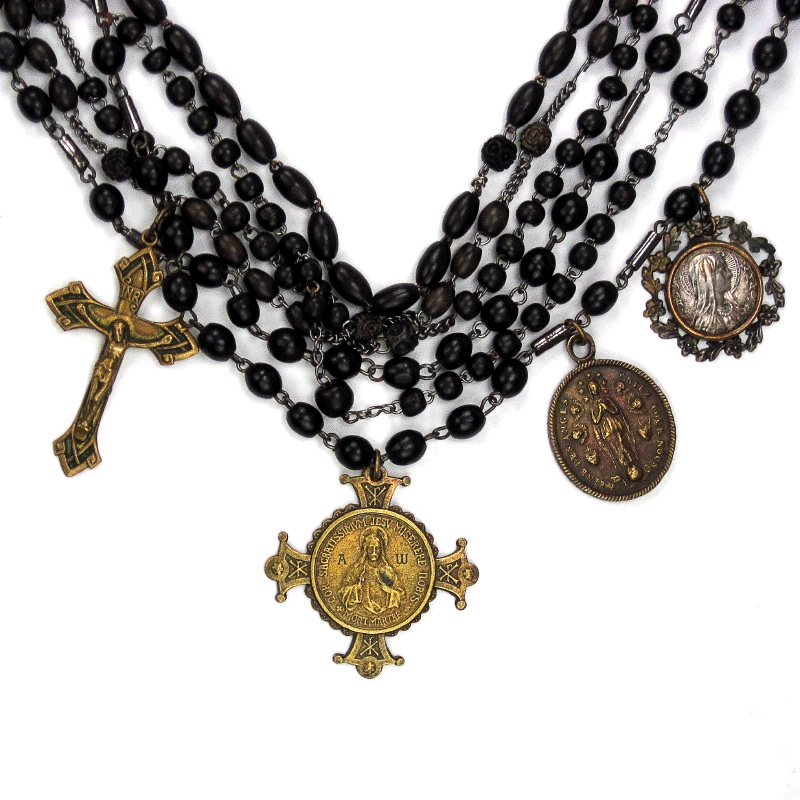 Anyone with information is asked to call Fairfield Police at (203)254-4808, or Text-A-Tip to CRIMES (274637).