Though Saturday's storm is expected to be rain for Southern New England, likely as far north as Manchester, New Hampshire, things get trickier - and likely snowier - the farther north and west one is, or with elevation.
For most of far Northern New England, the air will be cold enough to support all snow, so the forecast is fairly straightforward. Farther south, however, temperatures near the freezing mark through the lower several thousand feet of the atmosphere support a scenario in which rain may change to snow, and the challenge is predicting where and when this will happen.
One area of focus is Western Massachusetts into Southwest New Hampshire and the Southern Green Mountains. For the Southern Greens of Vermont, we expect a variance in snowfall amounts to hinge upon elevation, with higher terrain picking up three or four inches, while lower elevations see only one or two. In Western Massachusetts, elevation will play a huge role, not just in how much snow accumulates, but in whether some communities see any snow at all.
The Pioneer Valley and spots near the Connecticut River as far north as Greenfield may find little more than raindrops - or a sloppy coating in the case of Greenfield - but higher terrain just west of the Connecticut River will probably see pulses of snow between the rain on Saturday morning, and even a couple hours of all snow for a time, contributing to up to a few inches of accumulation. In the Monadnock Region of Southwest New Hampshire, a similar scenario to Vermont will play out, though the storm may start as light freezing drizzle or light snow Friday night, then change to rain for a time before going back to snow Saturday morning to midday.
In this area, expect that period of Saturday snow to fall for almost all elevations, but accumulation amounts will probably depend upon altitude, with snow accumulating more quickly in higher terrain.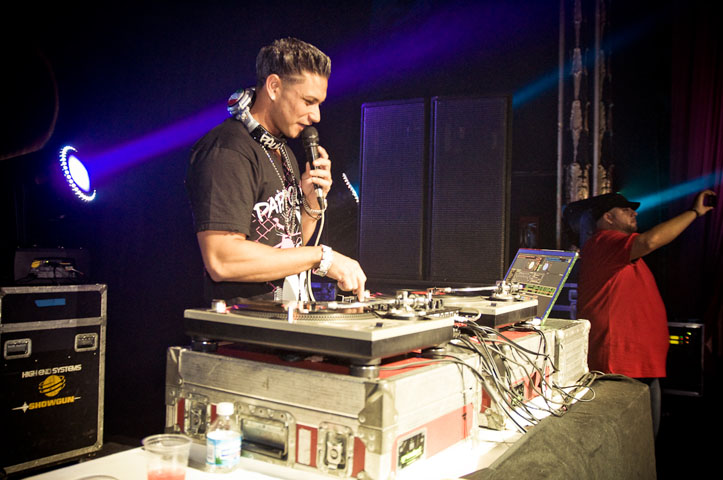 Central New Hampshire sees a different forecasting challenge - the rain/snow line will start to become very tight, from south to north. As of this writing, we believe the rain/snow line will set up very close to the State Capital of Concord, with someplace like Laconia picking up a few inches, Concord perhaps picking up an inch if we see a swing to snow from rain, and Manchester likely to see very little snow. Farther north, the White Mountains are expected to pick up the highest amounts in the Granite State, with snow totals ranging from three to six inches from Plymouth to North Conway.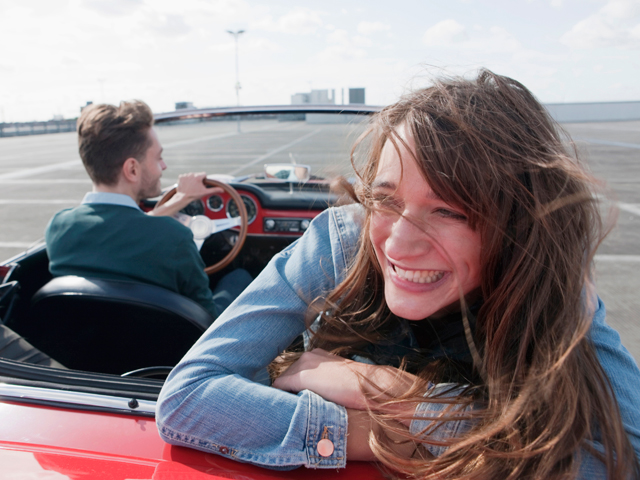 Similar to New Hampshire, a north/south rain/snow line will be a critical factor in the Maine snow forecast. The trend has undeniably been to hold cold air in a bit stronger, meaning a southern snow line in the state. Nonetheless, we're interested in milder ocean air that will sneak into the York and perhaps Cumberland County coasts, making for mostly rain before a brief change to snow to end the precipitation Saturday morning. That said, there's also strong confidence on several inches of snow from Midcoast, Downeast, and north of the Maine Turnpike. This puts the Portland Metro area right on a very tight line of rain and snow. At this point, we think the best forecast for Portland and immediate suburbs is for overnight light snow possible, then rain Saturday morning, then an ending as snow Saturday afternoon. If this scenario pans out, a couple of inches is possible for Portland, but keep in mind that just a slight deviation north or south in the rain/snow line would have a huge impact on snow totals in this area.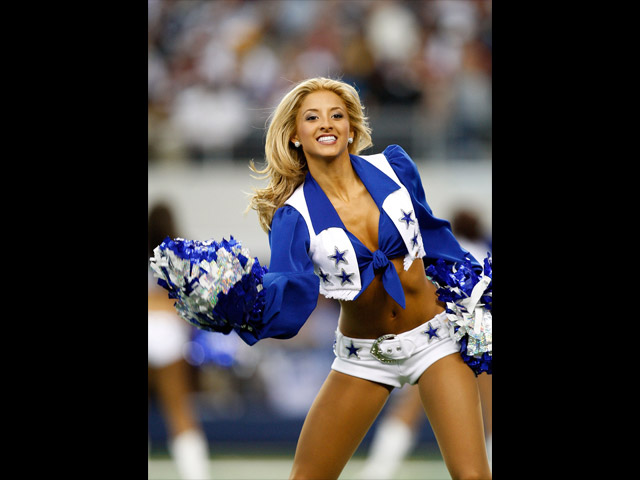 Farther south, Southern New England appears to be safely all rain, with the heaviest rain in the morning and midday, meaning the Patriots game kicks off dry, with a westerly breeze at 10-20 mph affecting the kicking and perhaps long pass game, but not being as big of a factor as it has been in past games at Foxboro.
Have a great weekend,
Matt