ESPN has severed ties with former Red Sox ace Curt Schilling for the remainder of the season over social media posts comparing Islam to Nazi Germany, the sports media giant announced Thursday.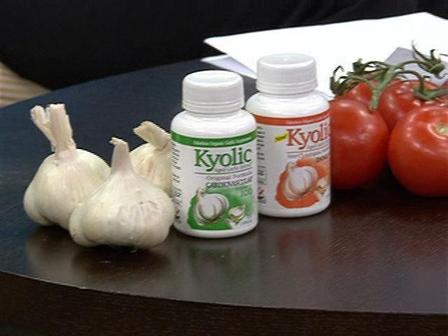 Schilling shared a photo on Facebook reading, "It's said only 5-10% of Muslims are Extremists ... In 1940, only 7% of Germans were Nazis. How'd that go?" He tweeted the same photo, writing, "The math is staggering when you get to true #'s."
The posts were later removed, with Schilling individually apologizing to users who tweeted at him. He also sent another, apologizing universally.
ESPN pulled Schilling from the Little League World Series broadcast, suspending him "pending further consideration." Thursday, it was announced that he was out.
"At all times during the course of their engagement with us, our commentators are directly linked to ESPN and are the face of our brand," ESPN explained in a statement. "Curt's actions have not been consistent with his contractual obligations nor have they been professionally handled; they have obviously not reflected well on the company. As a result, he will not appear on ESPN through the remainder of the regular season and our Wild Card playoff game."