New Hampshire Gov. Maggie Hassan was not injured when her state vehicle was involved in a crash on Thursday afternoon.
"The Governor is not injured following a traffic accident involving her vehicle. State Police and Nashua PD will provide additional details," reads a tweet sent from Hassan's Twitter account on Thursday afternoon.
Nashua Police said a Volvo sedan that ran through a stop sign collided with Hassan's white, unmarked Chevrolet Tahoe around 12:18 p.m. Thursday. Police said State Trooper Scott Frye was driving Hassan west on High Street when Marc Thayer, 45, of Nashua, failed to stop at the intersection with School Street and hit the driver's side of Hassan's SUV.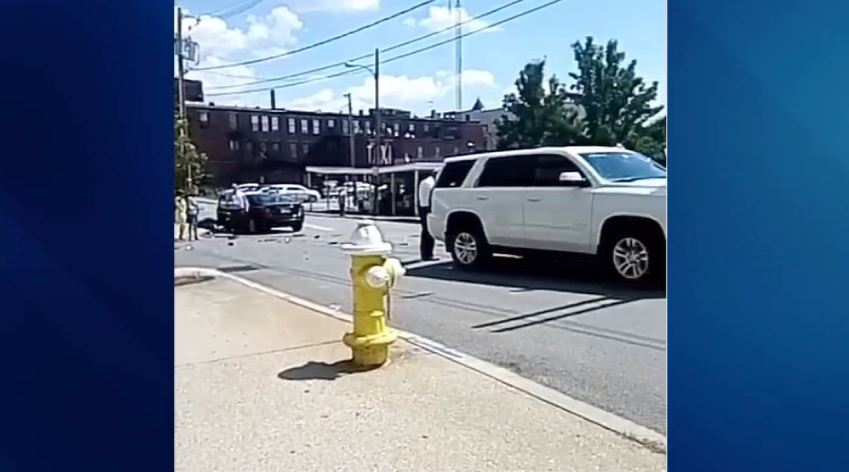 No one was hurt. The Volvo was towed from the scene, but Frye and Hassan were able to drive away. The investigation into the crash is ongoing.
The governor was in Nashua for an event at Harbor Homes to commemorate Community Health Center Week.
Hassan, a Democrat, is in her second term as governor. She is running for U.S. Senate in the 2016 election against Republican incumbent Kelly Ayotte. Ayotte said in a tweet Thursday that she is "relieved" that Hassan wasn't hurt and hopes that members of her state police detail were also uninjured.
Copyright AP - Associated Press