A traffic stop in Stratford led police to a drug bust for heroin valued at approximately $1,000,000, state police said.
State troopers pulled over Jose Adorno, 50, of Chicago, Illinois, at 1:30 p.m. after he committed a traffic violation on Route 15 in Stratford, according to police.
During the traffic stop, troopers were alerted that narcotics may be in the car and Trumbull Police responded with its K-9 units.
Police found 11 packages of suspected heroin weighing approximately 28 pounds in the Toyota Camry, Connecticut State Police said.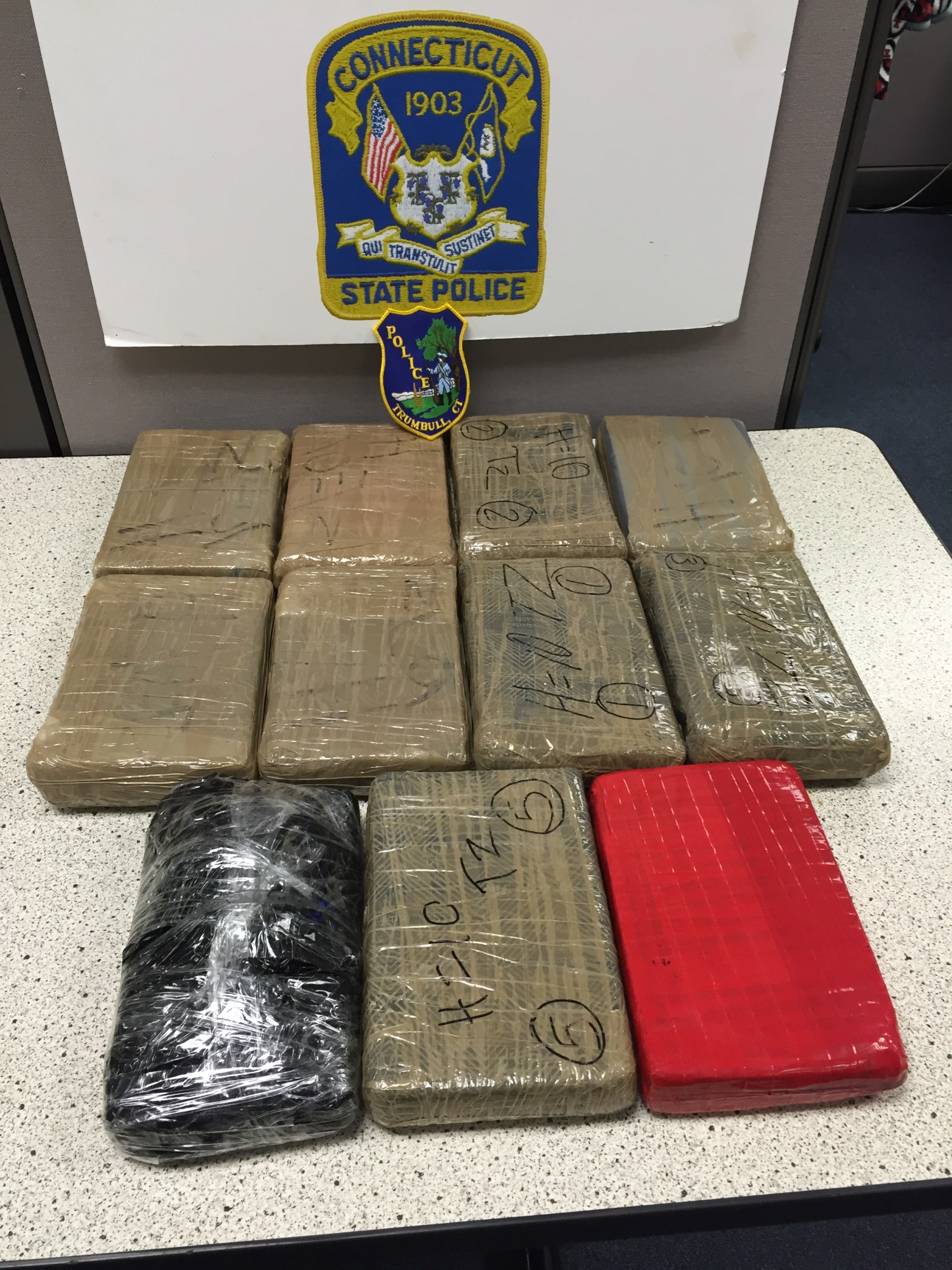 Adorno is being held on bond and faces charges that include possession of over one kilogram of heroin and intent to sell.
He is expected to appear in court on May 18.