A missing Massachusetts girl thought to be in danger has been found safe in Rhode Island.
According to police, 14-year-old Kelly Bruce of Newbury, was last seen at 2 p.m. Monday when she was believed to have run away from home. Following an initial investigation, police determined that she might be in danger.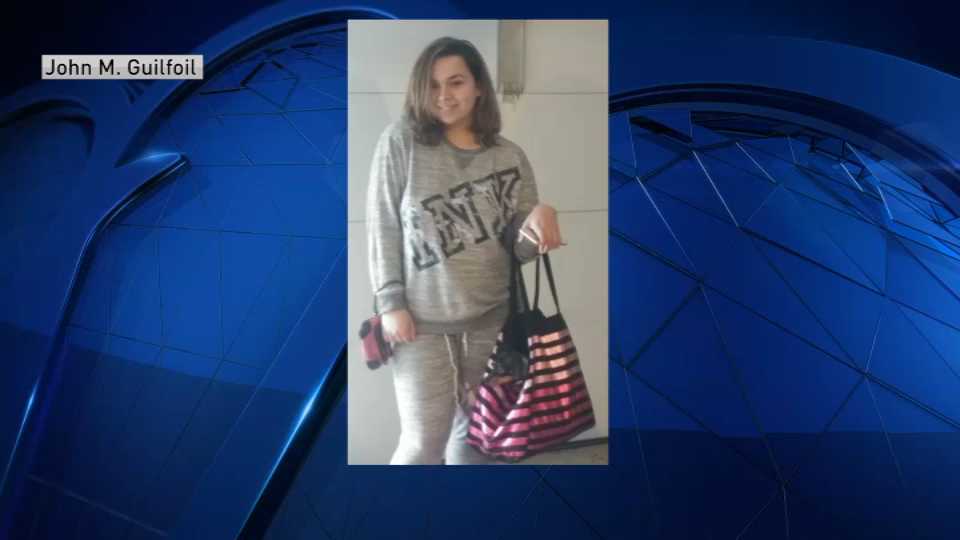 Shortly before 10:30 p.m., police announced that she had been found safe in Cumberland, Rhode Island around 10 p.m. and is currently with police there.
Police from West Newbury, Newbury, Newburyport, Salisbury and Amesbury took part in the search, along with state police.
A helicopter was seen searching the area, along with state troopers, local police and at least one police K9.
The search had focused on the woods near the Indian Hill Reservoir, and police had asked residents to avoid the woods in the area of Indian Hill Road, South Road and Moulton Street, as they could confuse K9 crews and contaminate the area.