A New Hampshire man was wearing a shirt expressing his desire for alcohol when police arrested him in a drunk driving crash in front of a police department building.
Police say 29-year-old Joshua Tackett of Seabrook drove his Chevrolet Cruze off Amesbury Road in Kensington just before 9 p.m. Friday.
Tackett was going south when police say he went across the northbound lane, off the road and through a stone wall and a granite post. The car then slammed into a utility pole in front of the Kensington Police Department.
When police arrested Tackett on a DWI charge, he was wearing a T-shirt reading "This guy needs a beer," with two thumbs pointed up at his face.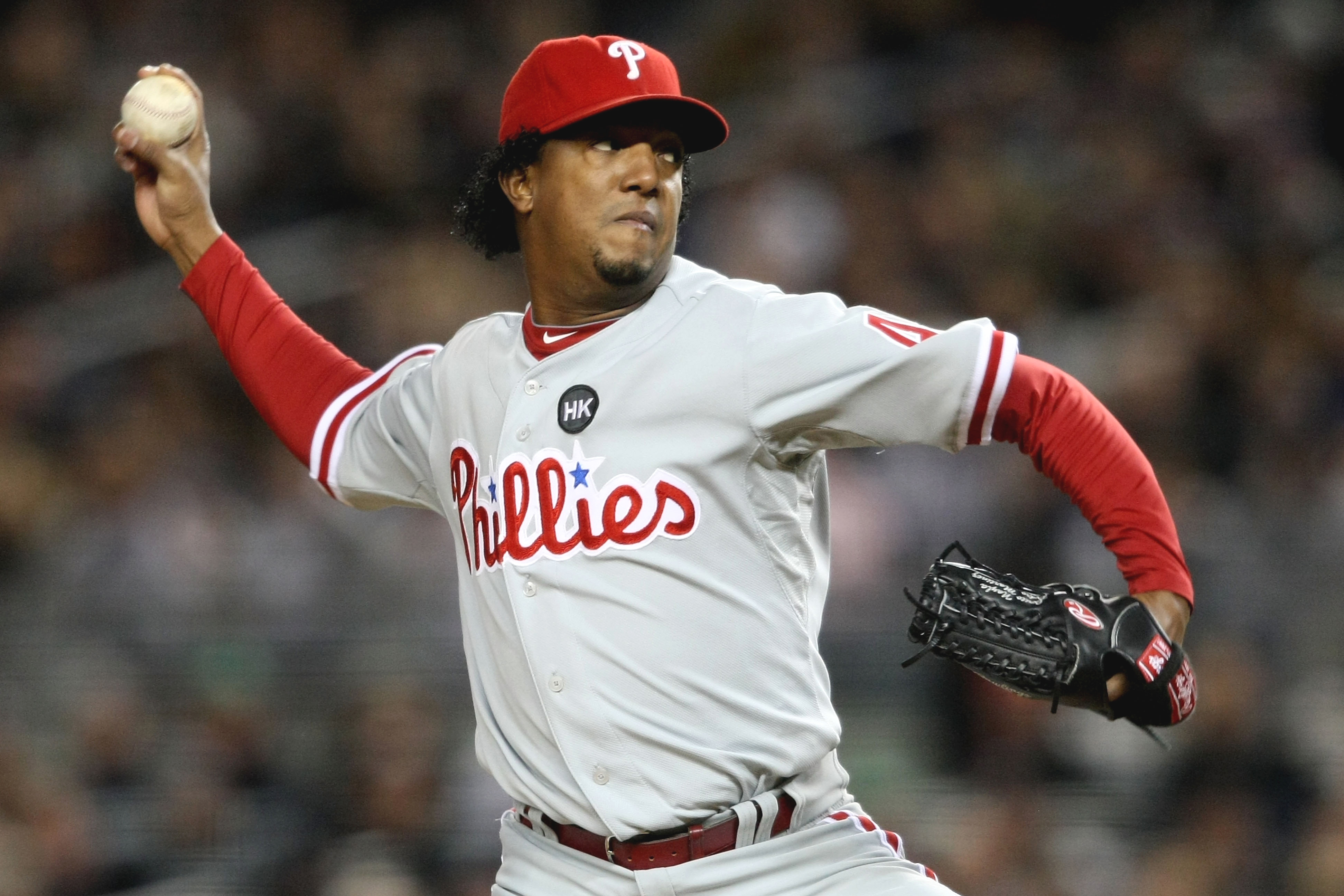 Tackett's car was badly damaged. He suffered minor injuries and refused treatment, according to police.
Speed and alcohol are both believed to have been factors in the crash.
The suspect was released on $750 personal recognizance bail. He is due to be arraigned Wednesday morning in Brentwood.
It was not immediately clear if he had an attorney.