Police in Brookline, Massachusetts, are investigating after three men, believed to be in their 20s, were injured Wednesday in a shooting and stabbing.
Those three men are hospitalized and believed to be in stable condition. Chief Daniel O'Leary says all three men are known to police.
The two crime scenes are in the areas of and 75 Harvard St. and 190 St. Paul St., where police executed a search warrant Wednesday night.
Police searched Wednesday for a white Ford Focus that was rented out of New Jersey with New York plates. Brookline Police announced after 8 p.m. the vehicle had been found, unoccupied, in Boston.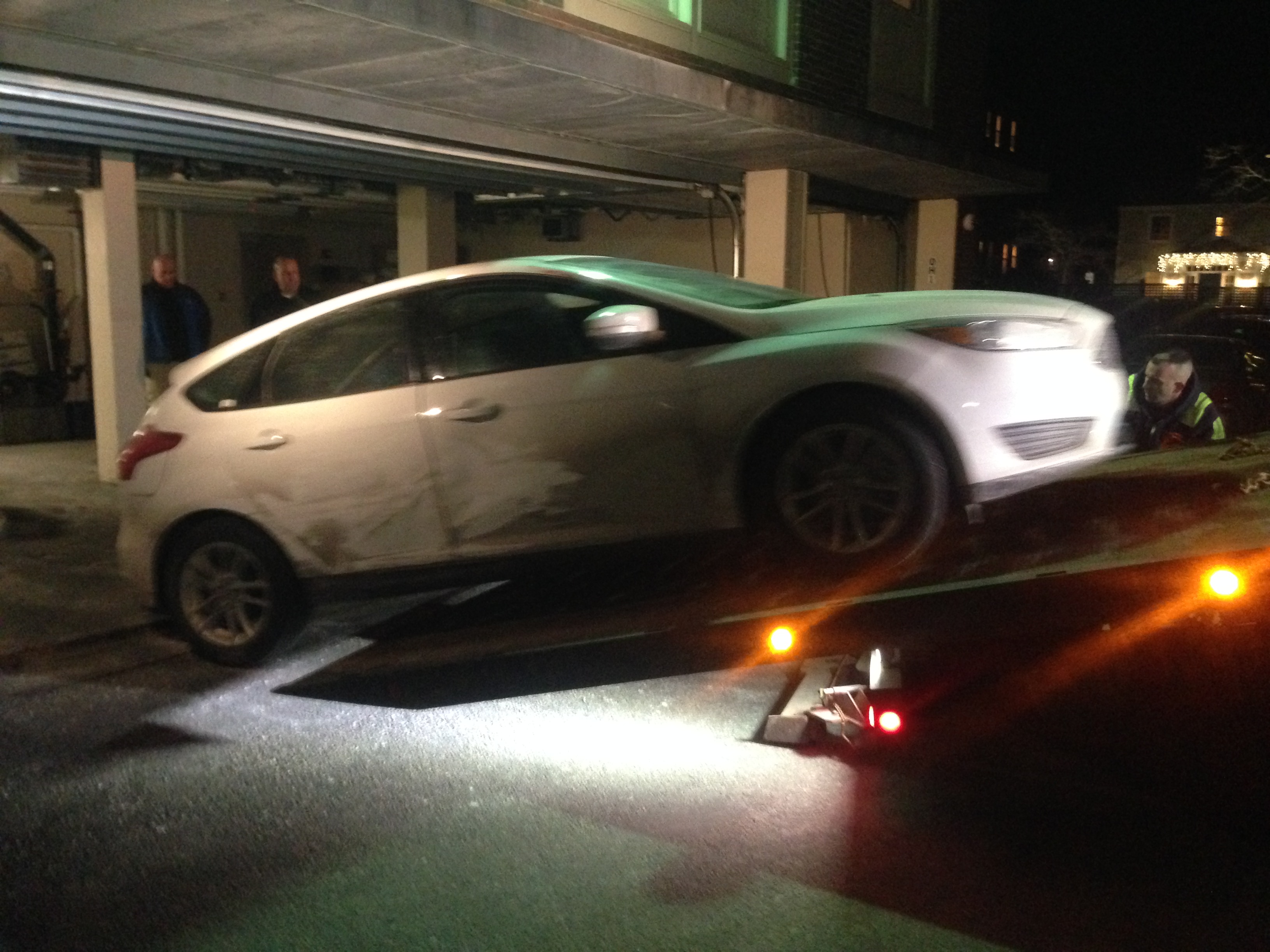 Authorities believe there are at least two suspects.
Massachusetts
The latest news from around the state
Street light cameras are being used to assist police in the investigation.
Three schools in the area were also placed into lockdown. The Amos A. Lawrence School, Pierce Elementary School and St. Mary of the Assumption School were affected, but release times went on as normal.
All three victims are in stable condition. Two were taken to Beth Israel Deaconess Medical Center while the other was taken to Brigham and Women's Hospital.