The storm system that arrived on Wednesday with the rain, continued into Thursday, with parts of Cape Cod picking up another 1-2 inches of rainfall last night.
Then around sunrise this morning.. all the sudden it was mostly snow falling in southern and eastern New England.
Snowfall rates of 1/2 inch per hour have been common common and may it continue at 1/2 to 1 inch per hour through late afternoon in parts of eastern Massachusetts and eastern Maine.
At the same time we are getting colder so what was wet and slushy is turning into ice.
It is a very dense snow weighing down tree branches, with scattered power outages possible.
We've upped the snowfall accumulation map, now expecting 5 to 10 inches around the Boston area and 5+ inches in parts of Connecticut central and western Massachusetts, as well as much of southern and eastern Maine.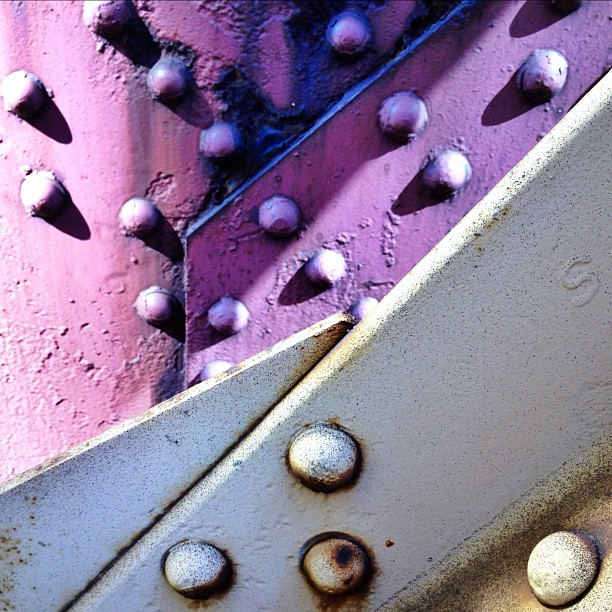 There's not a lot of wind with the storm, the temperatures near freezing.
We cool further down to the 10s north and 20 south overnight, so the slush puddles will be freezing.
It's best to try and remove as much snow as you can and perhaps use some ice treatment on the steps and sidewalk.
Our weekend looks pretty quiet, with more sun than clouds and temperatures close to 40 S. and in the 30s north.
A strong front will move into northern New England Sunday morning with a few snow squalls, which should dissipate before reaching southern New England in the afternoon.
Monday we wake up on the colder side of the front, with snow redeveloping Monday afternoon, temperature in the 20s.
The stage is then set for a more powerful coastal storm to arrive on Tuesday with widespread snow, ice, and perhaps a rain mix near the shore, Tuesday into Wednesday.
More on that as we get closer.