A Severe Thunderstorm Warning was put in effect for Barnstable County in Massachusetts Friday morning, and residents of other parts of New England are reporting heavy rain and even some hail on Friday morning.
[CLICK HERE FOR THE LATEST WEATHER ALERTS.]
Necn has received reports of hail in New Bedford, Forestdale, Wareham, South Dartmouth, Fairhaven and Marion, Massachusetts, Westerly, Rhode Island.
The Severe Thunderstorm Warning for Barnstable County ended 10:45 a.m. Radar indicated a cluster of severe thunderstorms capable of producing quarter-size hail, deadly lightning and damaging winds of up to 70 mph. The storms are causing heavy downpours and could cause damage to moored boats.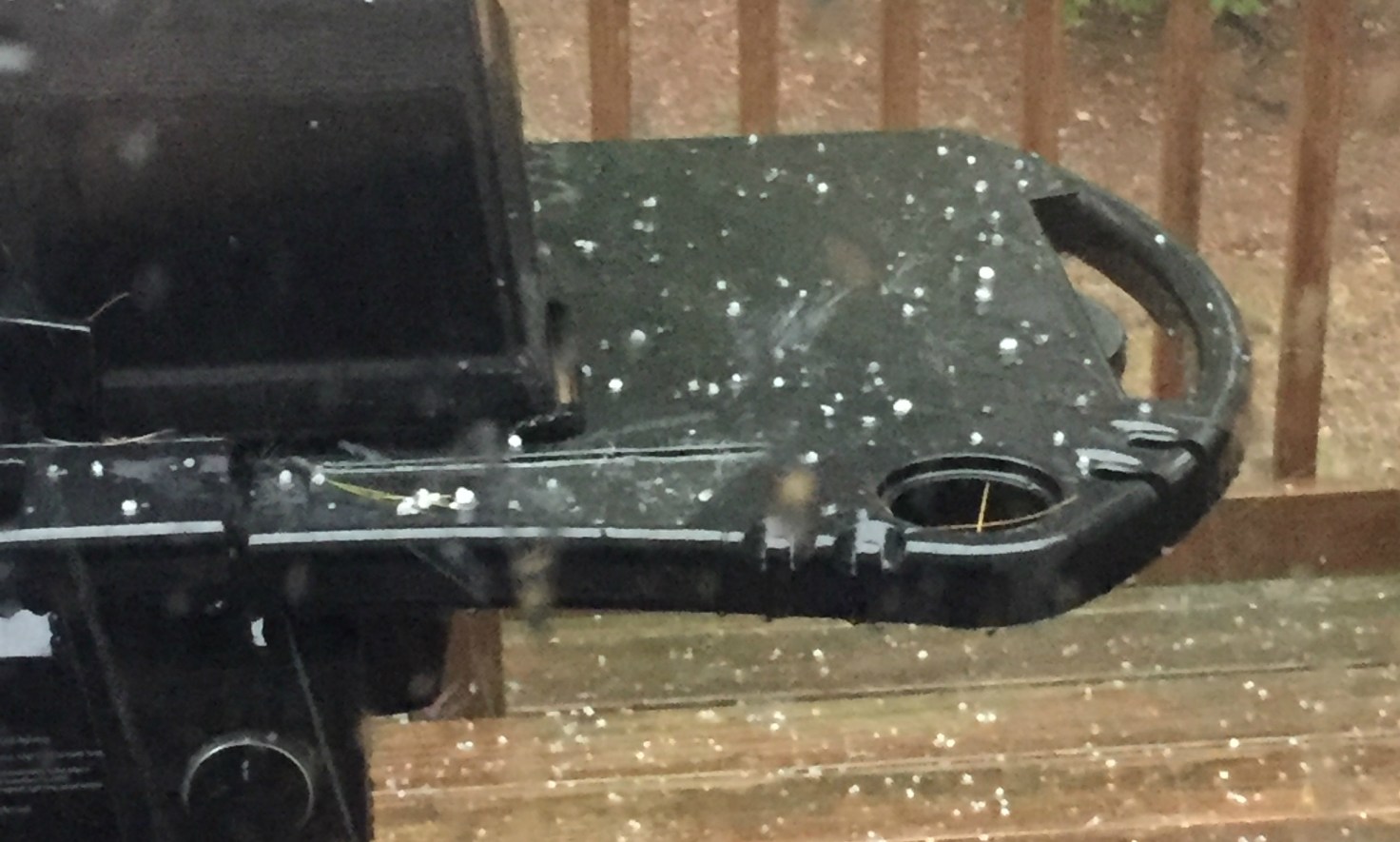 Strong storms are also being reported in parts of southeastern Massachusetts and northern Rhode Island.
The sun is expected to come out on Friday afternoon, with some rain - and even some snow - in the forecast for Saturday and Sunday.